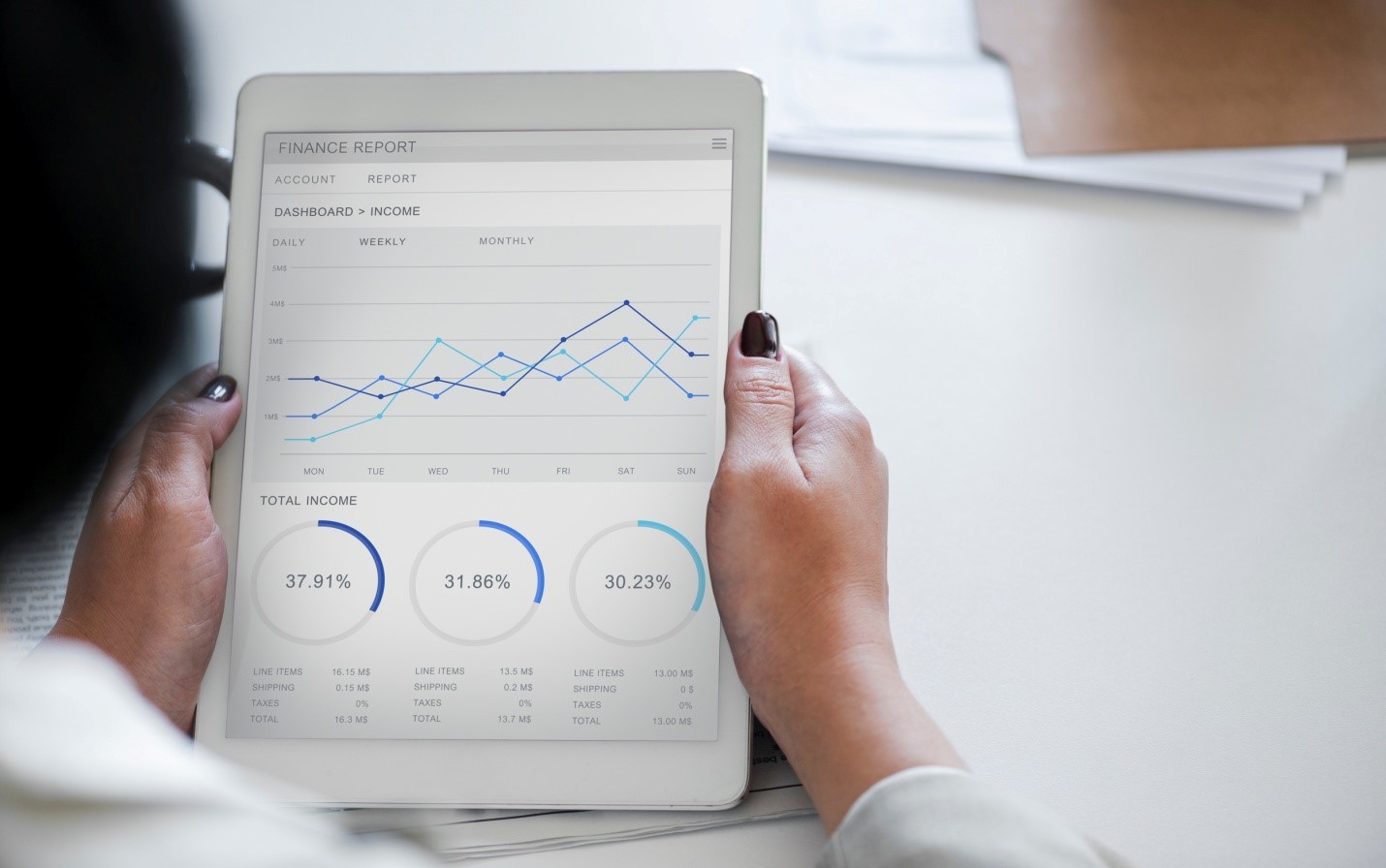 Providing transparency to lending customers and access via mobile devices is half the battle.
Modern borrowers want a lender that fits their lifestyle. They need a lender that keeps up with technology trends and interacts with them in a modern way. With smartphones perpetually on hand, the new generation can compare lenders at the click of a button. Financial technology or "fintech" companies are growing their market share because alternative lending practitioners with high-tech services are attractive.
Where does that leave more traditional lenders? Reliability and brand recognition still count for a lot, but is that enough? In order to remain competitive, what do today's borrowers expect from a lender before looking for something new?
Transparency
For first-time borrowers and young borrowers, transparency is crucial. Debt is a hot-button issue for Millennials. Debt management is a regular part of their adult life. Mortgage lenders are not only competing in customer service with other financial institutions but academic and business institutions as well. To stay competitive against these cutting-edge fields, the ability to clearly see what is going on with a loan is extremely important. Keep your customers aware of recent activity with quick communication about payment changes and real-time access to personal account information.
The norm for millennials is to having information at their fingertips. They have learned to act independently by Googling information and making quick decisions. Infusing your lending communications with financial management information is something modern borrowers will appreciate. For example, tips about how early payments impact the length and term of a loan will give your customers options and keep them informed about the future. This kind of transparency about their loan will let them feel informed and in control.
Decent Digital Experience (DX)
Nowadays it's impossible to remain competitive as a lender if you are not offering online and mobile management possibilities. Borrowers are interacting with every other service in their lives via mobile devices and they expect a good borrower to keep up. Consider the typical online shopping experience. Does your mortgage company offer what an online shopper is used to: instant pricing, easy navigation, and customer service at the press of a button? Easy-to-read dashboards and simple analytic data about the loan will go a long way towards building trust in a customer.
When building your DX, make sure to use mortgage management software that gives borrowers some level of access to their personal accounts. They should be able to connect from smartphones, tablets, and laptops wherever they go to check their loan information on demand. Giving customers a good digital experience can contribute to on-time payments and overall satisfaction with the lender.
Though traditional lenders don't have the tools, staffing, and technology combo to beat fintech companies outright, an engaging online experience is a baseline expectation. Loan management software improves the mortgage experience and brings customers onboard by integrating with customer communications management software. This kind of DX lets mortgage companies deliver the transparency that they demand.
Security
With centralized loan management software comes a host of security concerns. Customers don't want to see their lender's name on the roundup articles of notable cybersecurity breaches from the past year. Invest in software with features specifically designed to protect data collected by mortgage companies. This includes authentication measures, email protection, communications portals, and encryption for sensitive data at every turn. These measures keep your customers safe and protect your company from compliance issues at the same time.
In the eyes of the customer, mortgage lenders are lined up shoulder-to-shoulder with plenty of other services: banking, shopping, chat apps, and more. Though financial services don't have to be on the cutting-edge of technology, the reality is that fintech lenders are moving in on the market. Traditional mortgage companies need to establish a baseline of transparency, positive digital experience, and security to gain loyalty from a tech-savvy customer of today.
Mortgage companies can build a custom fit that will keep customers happy and ensure they are ready for tomorrow's borrowers. Browse online mortgage solutions at ABT today.
Image: Unsplash