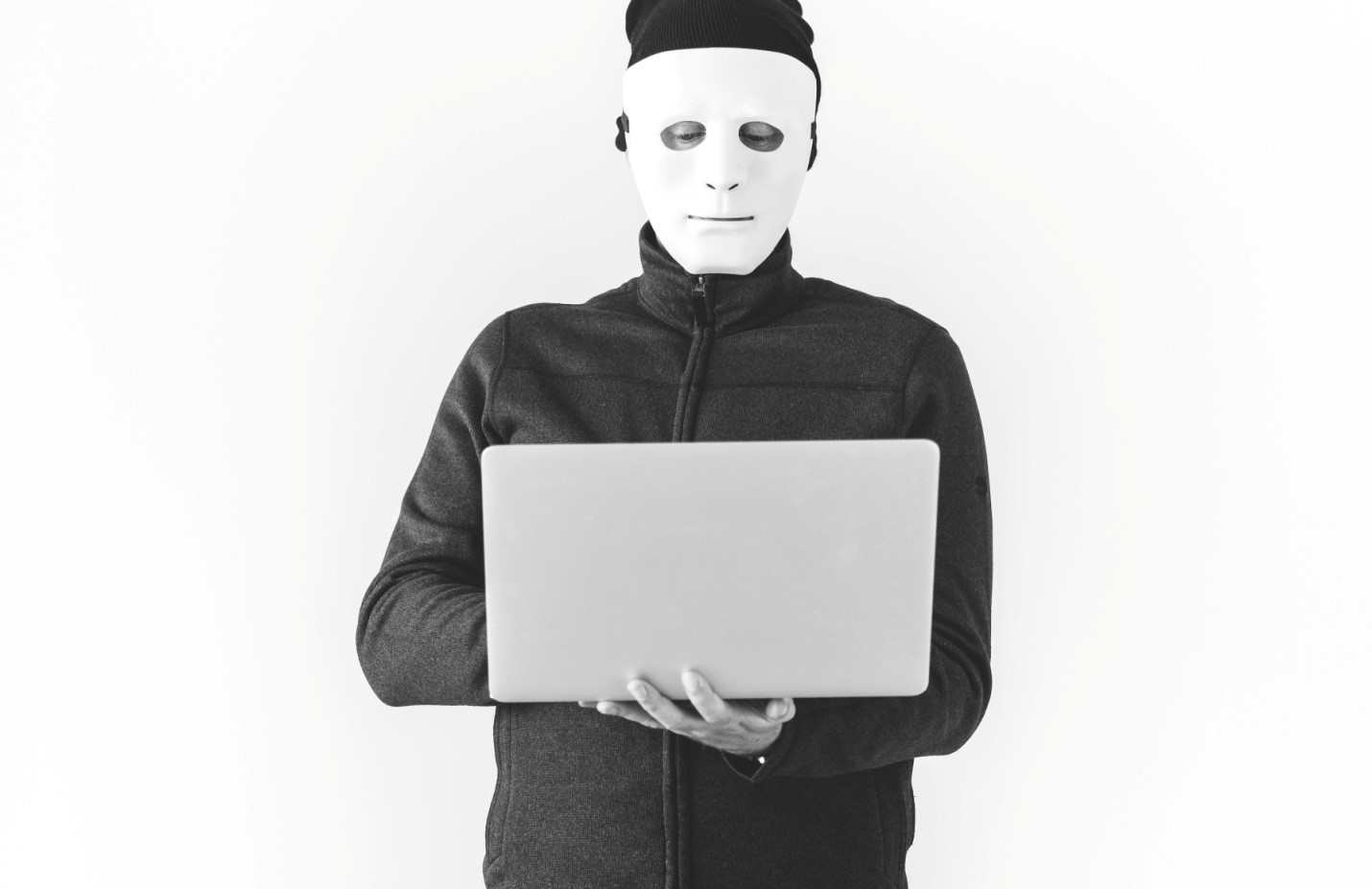 Hackers break into systems to steal organizational data.
Companies without proper cyber security measures have been paying a hefty price for their oversight this year. Back in 2016, Uber's security breach and the subsequent cover-up cost them a whopping $1.17 million in fines, not to mention the loss of business. Still, that was long before today's strict legislation took effect.
Now that General Data Protection Regulation (GDRP) is holding firms accountable for information leaks across Europe and similar laws have landed stateside, the financial fallout is adding up. Cyber security issues mean the loss of customers, loss of revenue, bad press, and clean-up expenses. All of that comes before calculating the new government fines.
Responsible financial institutions have already taken proper measures. Pro-active solutions like implementing built-in compliance tools, multi-factor authentication (MFA), and smart device protection software make it painless to avoid risk and comply with the stringent laws. For companies that haven't been as diligent, the price is steep. Here are 3 expensive financial cybersecurity breaches that we've seen in 2018.
U.S. Universities
Only three months into the year, the U.S. government caught and charged a cyber infiltration group in Iran for digitally ransacking computer systems used by multiple American and foreign universities. The DOJ sent a strong message with a 21-page indictment condemning the incident and others like it. This attack, carried out by a team of nine hackers, lasted a full three years before being uncovered in March. Over 300 universities lost a total of $3 billion in intellectual property from their digital files. The resulting future loss to academics from those institutions is almost incalculable.
British Airways
The largest airline and flag carrier of the United Kingdom, British Airways seemed to take a summer security break in late August while hackers got into their company's system and lurked around for two whole weeks before being detected and kicked out. The breach recorded stolen personal and financial details from customers who made bookings during those final weeks of the month as well as credit card information complete with the 3-digit CVC code used for online payment authorizations. About 380,000 transactions were affected in total. Now BA is taking the financial hit by promising to reimburse the lost funds as well as foot the bill on credit checks for their distressed customers.
Amazon
Popular online retailer Amazon experienced a serious security event right before Thanksgiving when a massive amount of customer data was disclosed to unauthorized parties. The kicker? It was only 2 days ahead of Black Friday, the most popular shopping day of the year for many people around the globe. Thanks to legal restrictions that force companies to place customer safety above the bottom line, Amazon reported the incident immediately instead of waiting until after the shopping holiday was over. With retailers offering deep discounts but customers scared away by the data breach, it is unknown how much revenue Amazon may have lost from customers and vendors due to their cybersecurity neglect. Things aren't looking good for Amazon UK as the GDPR is monitoring the recent situation to decide if a fine will be leveled at the company.
As cybersecurity measures get more sophisticated, so do the hackers. Unfortunately, stolen identity via mega-breaches and hacking incidents continues to be a motivator. A quick glance at Wikipedia's top breaches on record reveals that healthcare and financial institutions are prominent on the list as common targets. These two industries are plagued by hackers due to the large amount of personal financial data about customers being stored for general use.
For organizations that work with customer data on a daily basis, assessing and plugging up potential leaks in your data storage system is a priority. From secure software applications to email protection measures, there are tools on the market that will fit your needs. Making cybersecurity a priority will safeguard your customers and protect your bottom line at the same time.
To learn more about cyber security for mortgage companies, subscribe to the ABT blog today.
Image: Unsplash