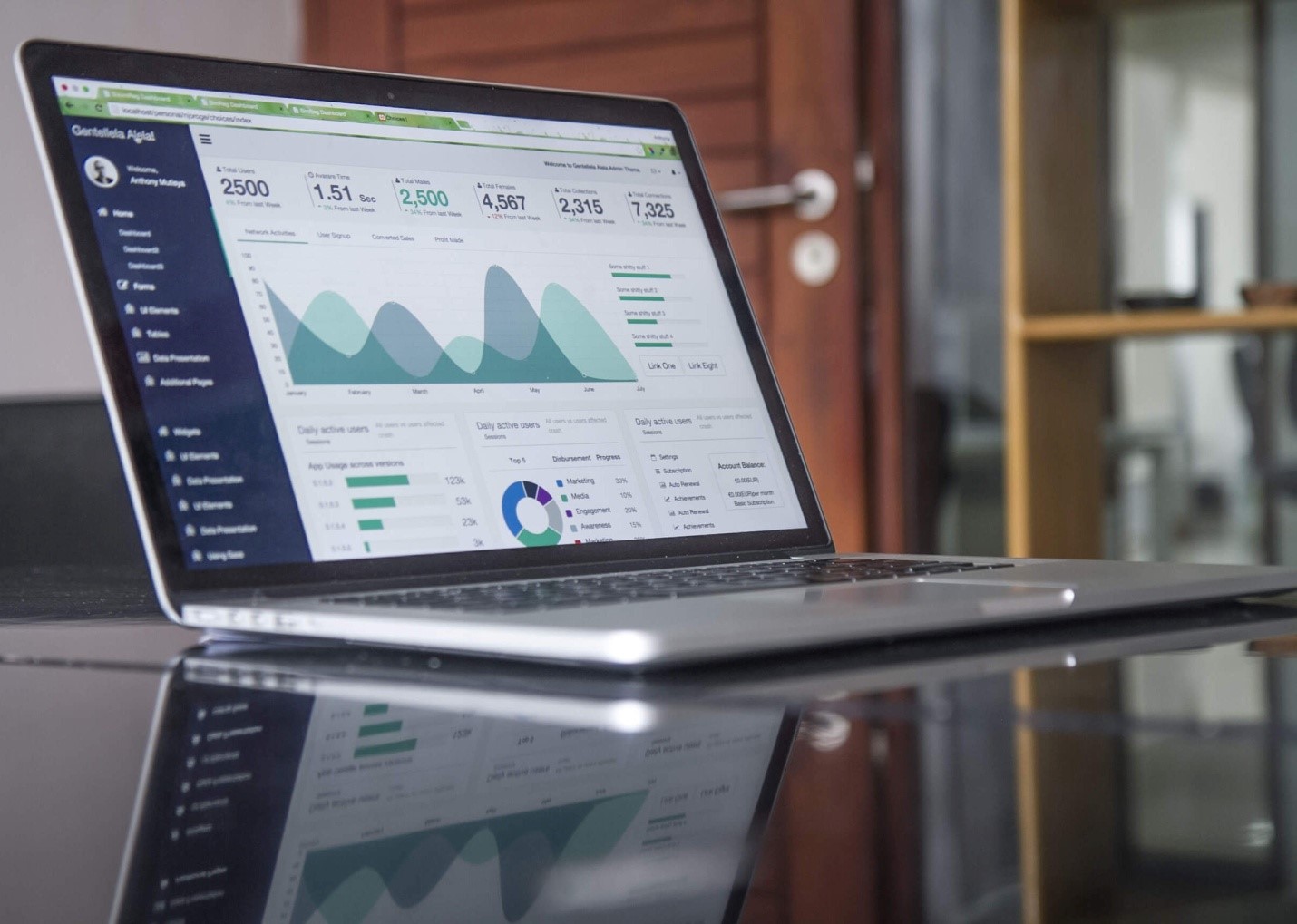 A laptop on the desk of a finance professional.
There is no slowing down for mortgage lenders in 2018.
Mortgage volume in the US is expected to grow and according to National Mortgage News, lenders increasingly view technology as a way to gain a competitive advantage in the growing market.
While some lenders embrace the efficiency that technology gives to the industry, a full 29% describe technology initiatives as a "necessary evil" of the industry.
Access Business Technology, a California-based fintech company, is determined to bring the industry up to speed and usher in the digital transformation of the mortgage industry.
ABT Deploys Quality Hardware & Software
Access Business Technologies (ABT) is a fintech consultant focused on technological advancement for the finance world. The company deploys both hardware and software meant to advance the technological capabilities of their clients.
For hardware, ABT deploys the Surface Pro armed with MS Office 365 for finance professionals who need the best tools for communication and collaboration. This combo provides a quality all-around foundation for finance-focused companies looking to standardize or reduce their device inventory.
ABT is also software developer with award-winning platforms created specifically for mortgage lenders. They have an array of software solutions for lenders that are up-and-running quickly while providing a seamless work environment for staff.
By working with a fintech expert like ABT, lenders save money and get a premium setup with premium service from a single channel.
ABT Provides Secure Cloud-Based Infrastructure
Quality software and hardware are not the only considerations for ushering in an age of technology in the mortgage industry.
Infrastructure also affects staffing. How can mortgage companies attract the best talent?
Flexjobs, a resource for remote workers, reports that workplace flexibility is becoming more important. From 2014 to 2017, the number of people who quit a job due to lack of flexibility has doubled.
Cue the new standard for business: the cloud-based work environment.
The cloud-based platforms that ABT offers to the world of fintech are a major solution to the increasingly remote work environment. Clients who migrate to the cloud don't need to worry about scaring away talented finance professionals who demand flexibility.
Though the cloud is a relatively new requirement for finance companies, ABT has ensured that security is a first priority. ABT, with its finger on the pulse of the mortgage industry, has focused their fintech developments on cyber security and ensuring that data breaches are not a danger for their clients.
ABT provides cloud-based protection for Office 365 email from being hacked. ABT also provides a host of safeguards including multi-factor authentication, phishing protection on email, as well as encryption and security programs for lost or stolen devices.
ABT is the Mortgage Industry Tech Expert
With hardware, software, cloud-based infrastructure, and cyber security covered, ABT has set a new bar for fintech in financial institutions.
The push to remain at the cutting-edge of mortgage technology comes from an understanding of the industry. ABT knows that a quality tech setup gives lenders the ability to provide the best quality of service to customers.
ABT's drive to develop quality solutions earned the company classification as a Microsoft Gold Level Partner. As a trusted developer for Microsoft solutions and the experience of deploying Office 365 in the mortgage industry, ABT is digitally enabling a newly mobile generation of mortgage workers.
Through integration and device support, ABT allows mortgage lenders to work even more flexibly and productively.
At the forefront of fintech, ABT hopes to continue the trend in the United States of increasing mortgage volumes by continuing to accelerate the industry along a full path of digital transformation.
To find out more about how ABT empowers financial professionals by using technology to transform the way they work, check out the Access Business Technologies blog.
Image: Unsplash