Grow Faster and Secure Your Business with Microsoft Azure
We

integrate, manage, and protect your information systems in the cloud.
Unleash Your Team's Cybersecurity Superpowers
Supercharge your business's cybersecurity defenses with our Attack Simulation Service. Experience realistic simulations and targeted training that empower your team to recognize and counter cyber threats effectively. From phishing attacks to ransomware incidents, our cutting-edge technology equips your employees with the skills and confidence to become cyber heroes.
Learn More about M365 Attack Simulation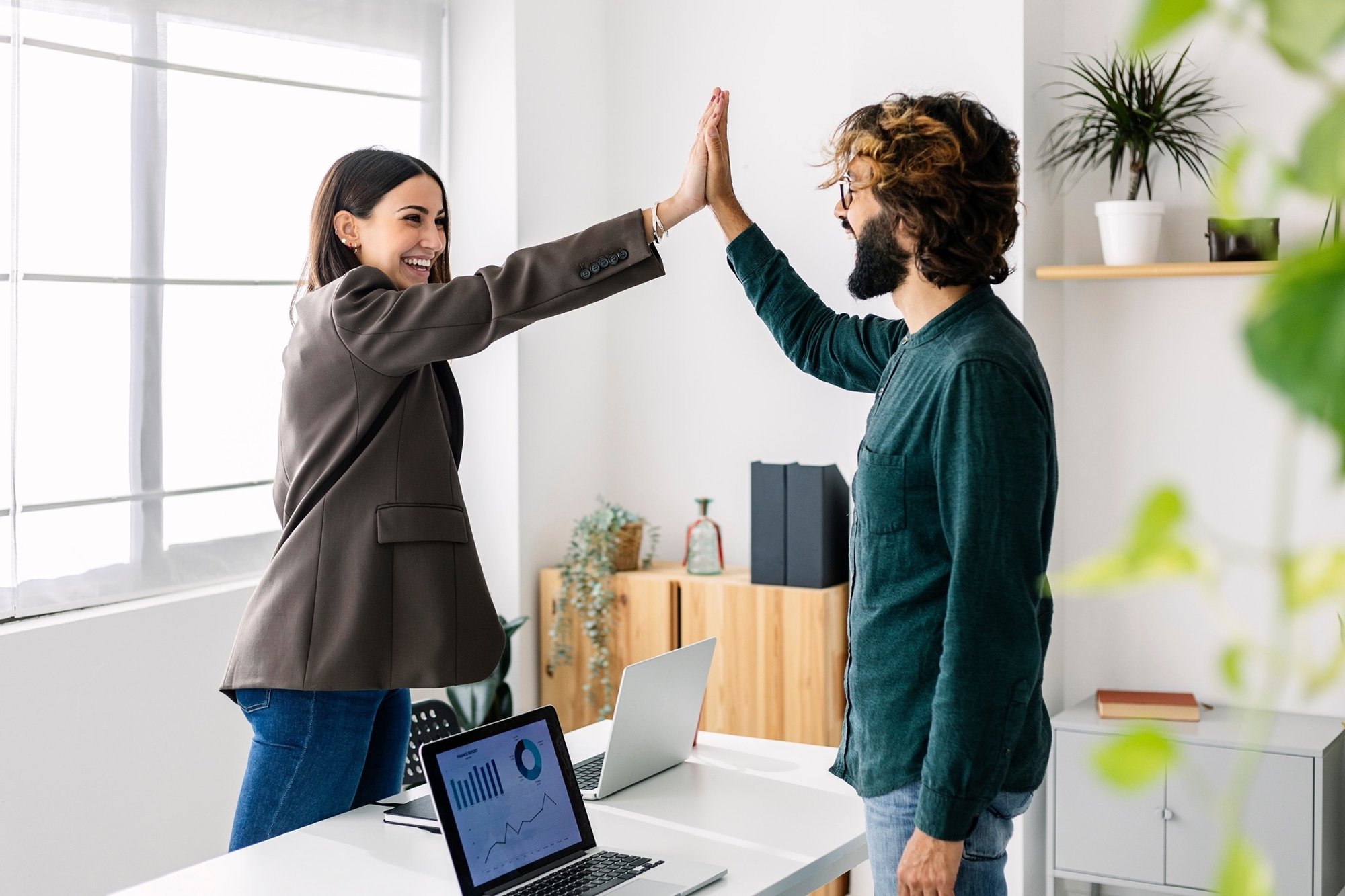 Enhance Your Security with a Comprehensive Assessment
Uncover vulnerabilities and strengthen your defense with our Cyber Security Assessment. Gain peace of mind with a thorough evaluation of your Microsoft tenancy, identifying potential weaknesses and vulnerabilities that could put your organization at risk. Receive a detailed analysis of your Microsoft Secure Score, along with a customized action plan outlining specific steps to enhance your security. Empower your defense today and start fortifying your digital assets.
Start your Assessment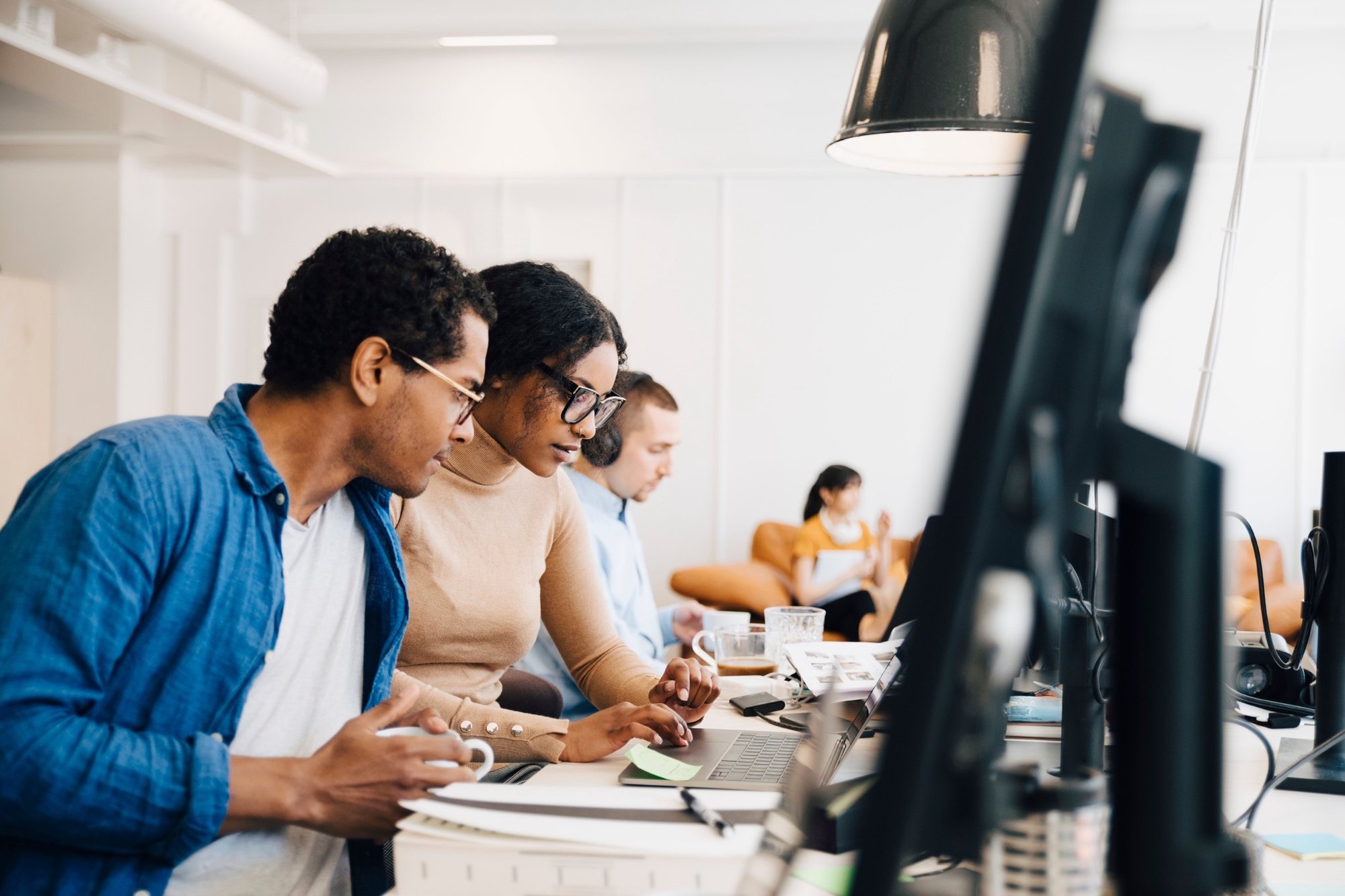 Grow Faster, Drive Profitability and Secure Your Business with Microsoft Azure
Worried about protecting your borrowers from wire fraud and identity theft?

Microsoft 365 Guardian offers peace of mind with professional cybersecurity management and support for Office 365. The packages include advanced threat protection, compliance, data loss protection, mailbox audits and usage reports in a single monthly subscription at an affordable price.
Learn More about M365 Guardian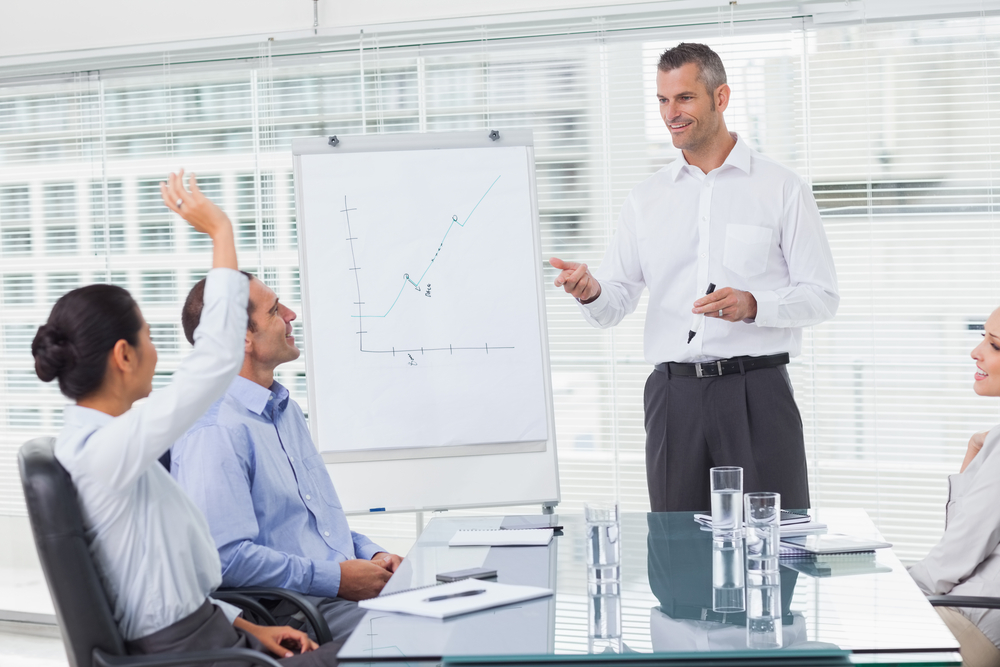 PointCentral Server Hosting
Finding a reliable and knowledgeable web hosting company is not always easy. When you add in the scalability, availability, and security of our Microsoft Azure Cloud, it's one of the smartest hosting options around. Feel secure with your data and know that it is safe with us!
Learn More about Server Hosting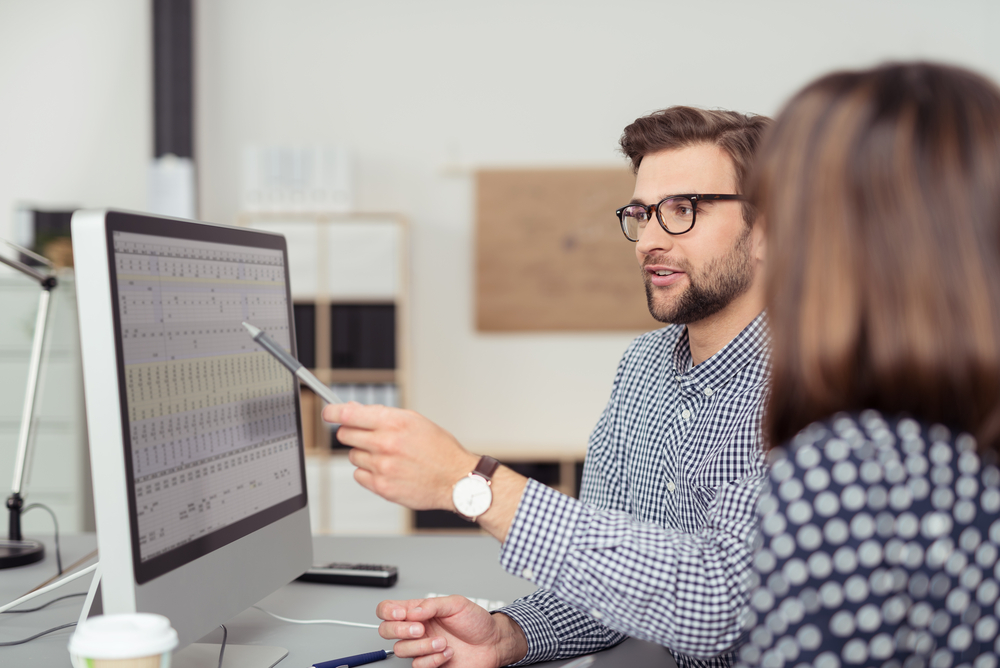 You deserve a knowledgeable IT partner
Having developed thousands of technology solutions, ABT has the industry relationships and experience to solve real problems, real fast.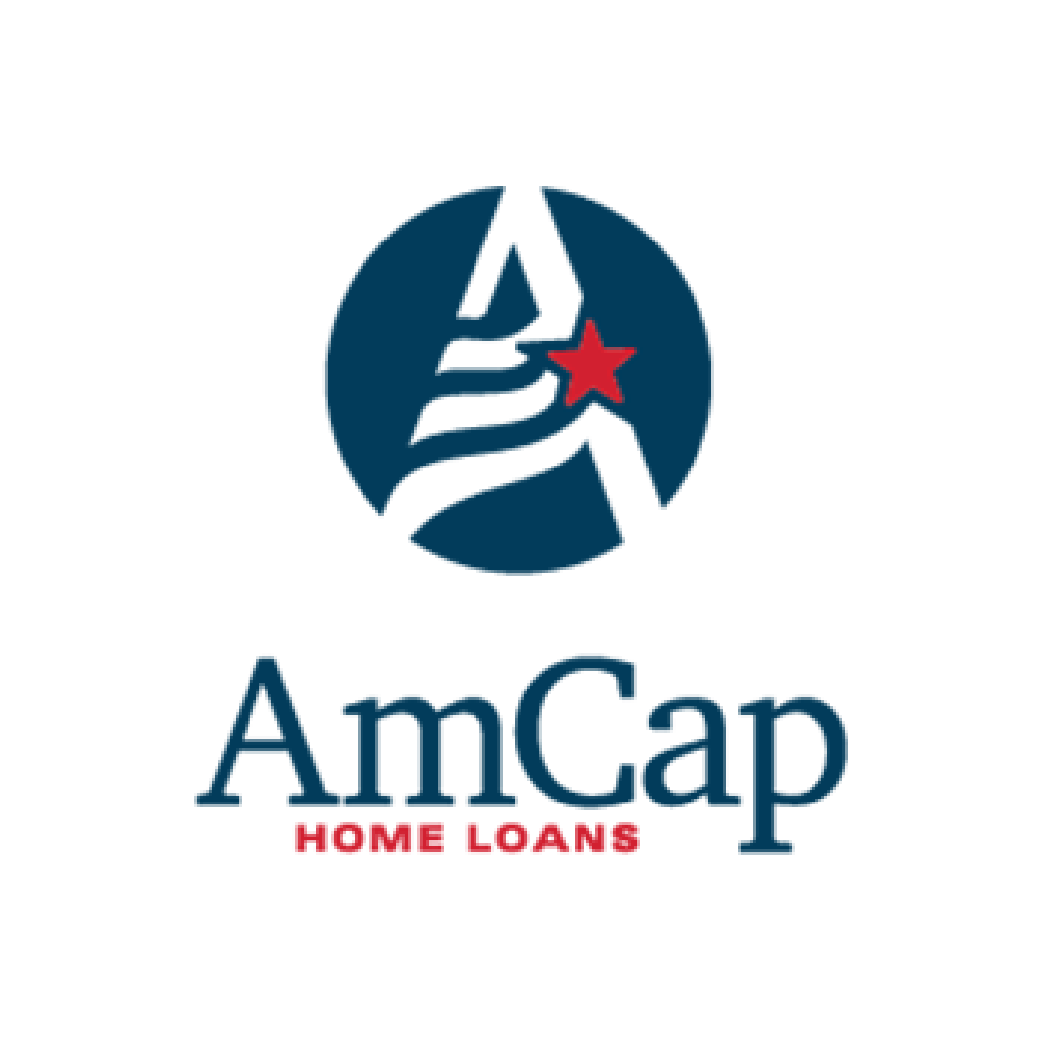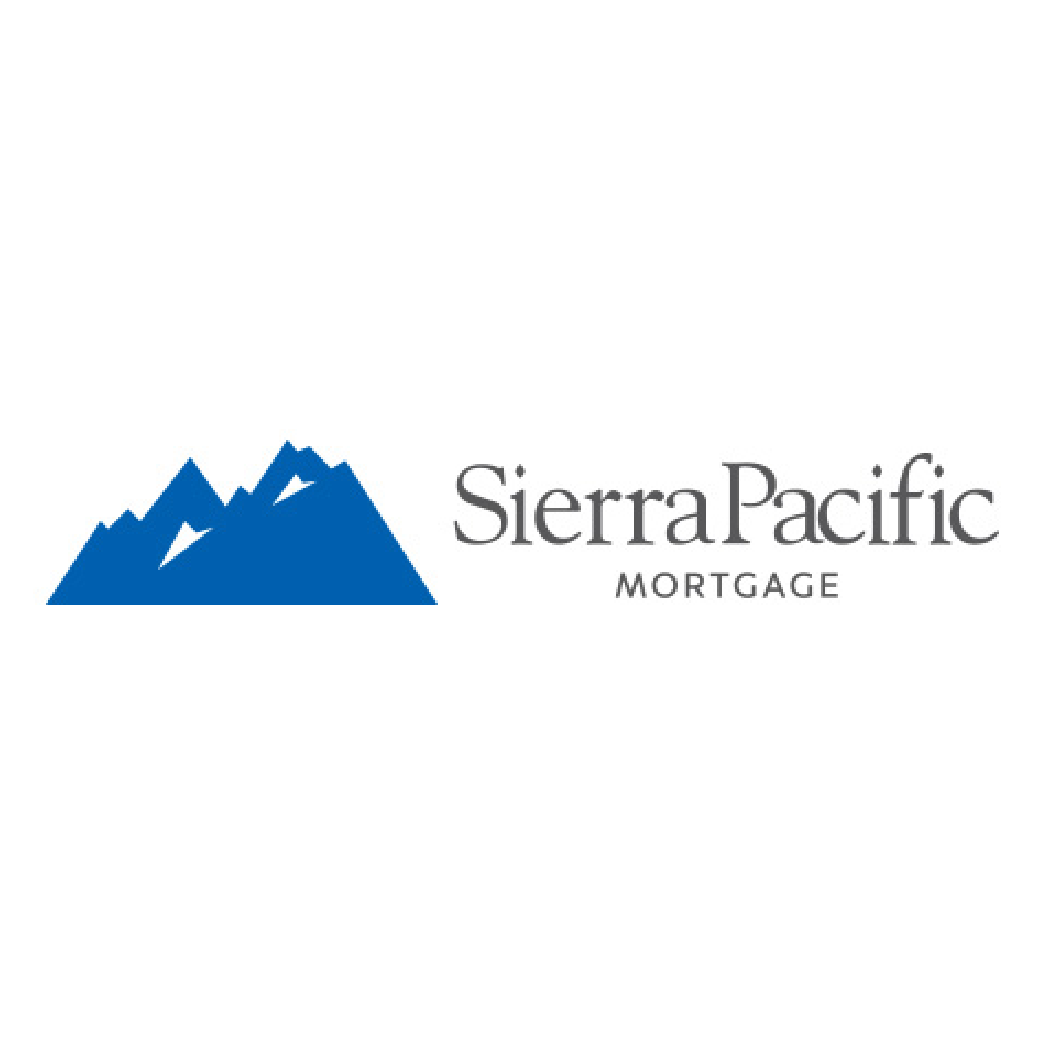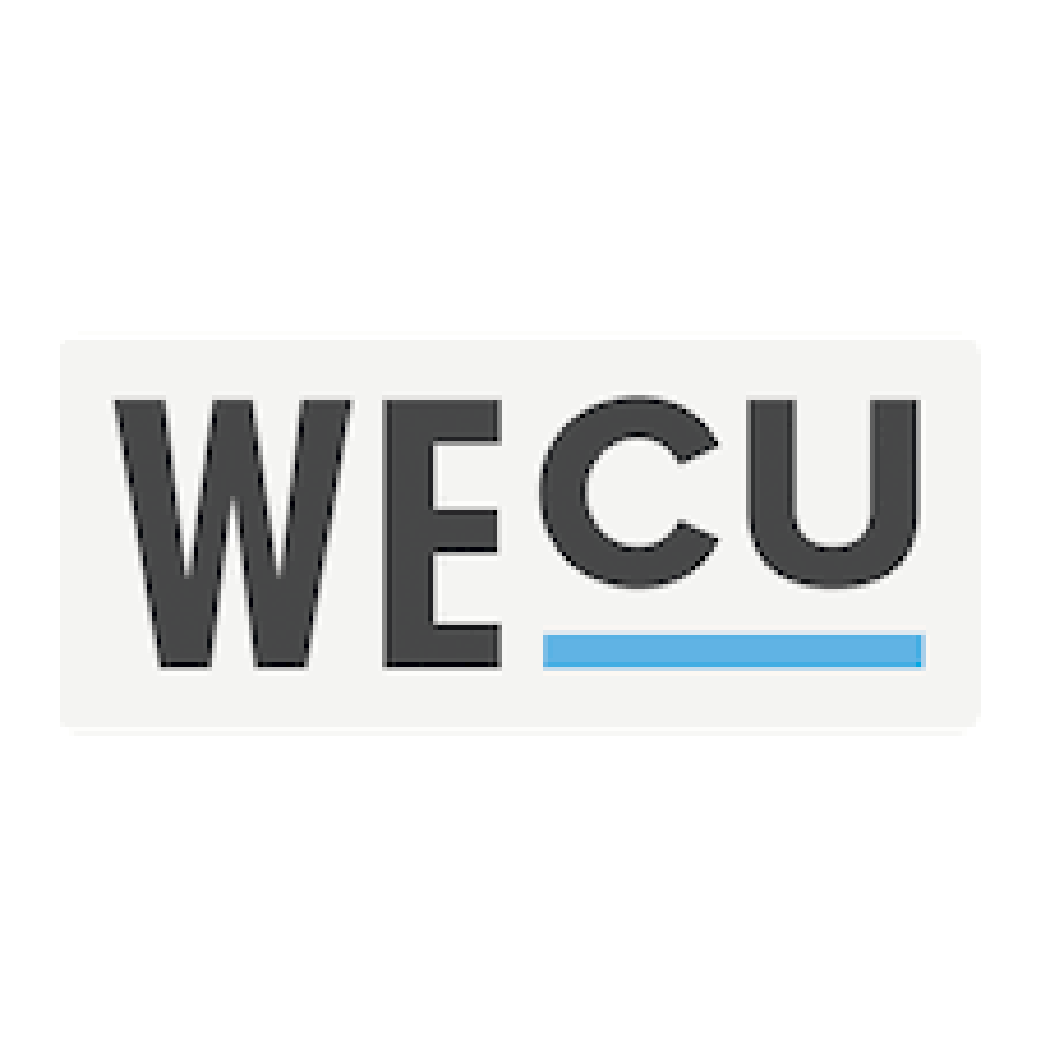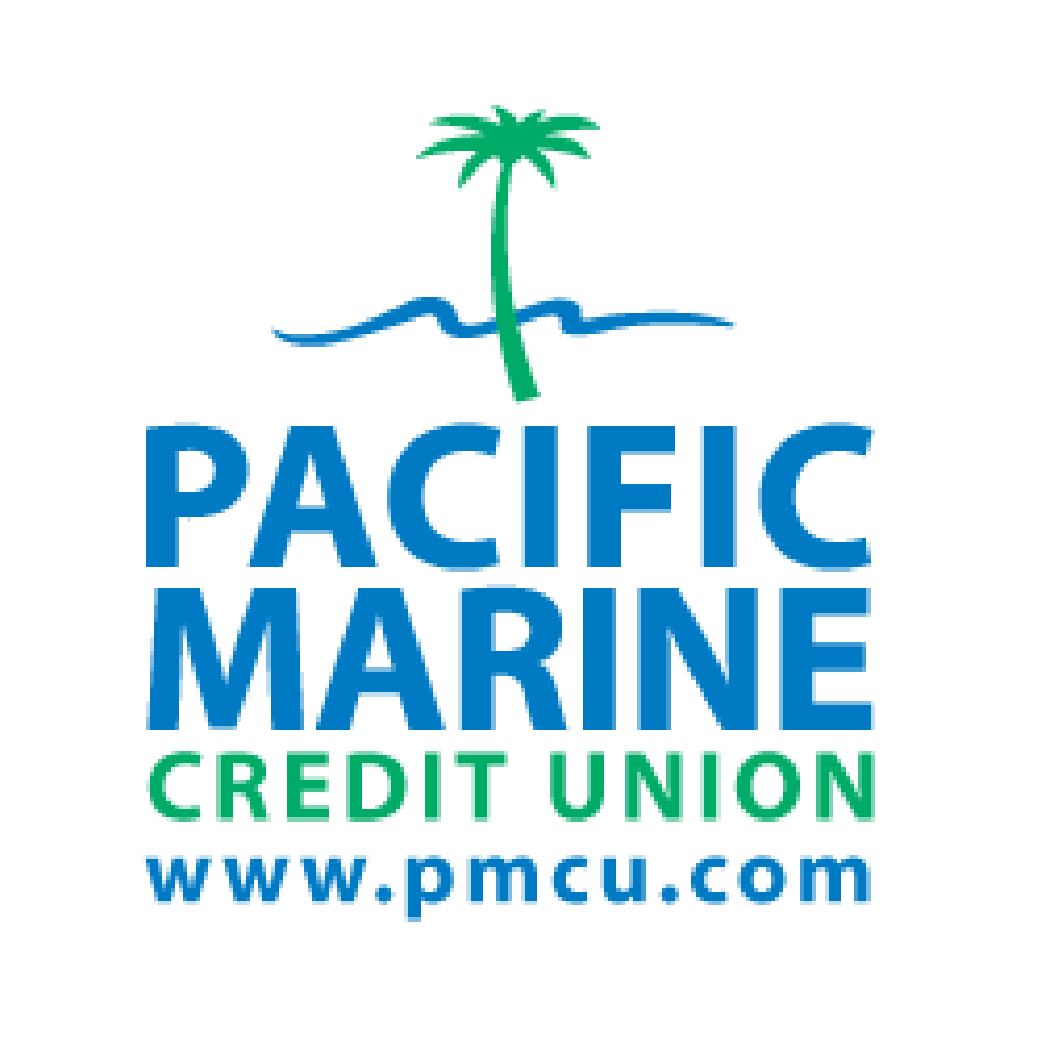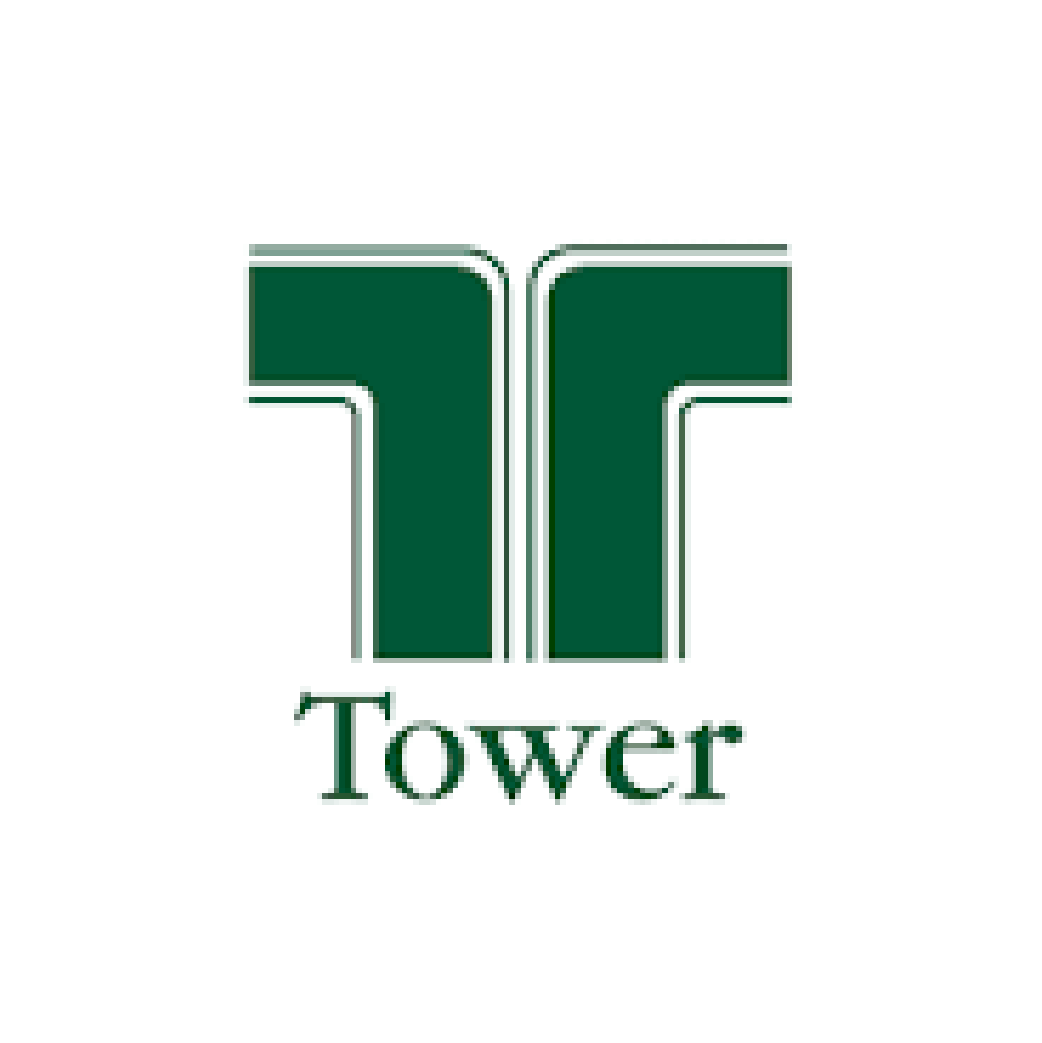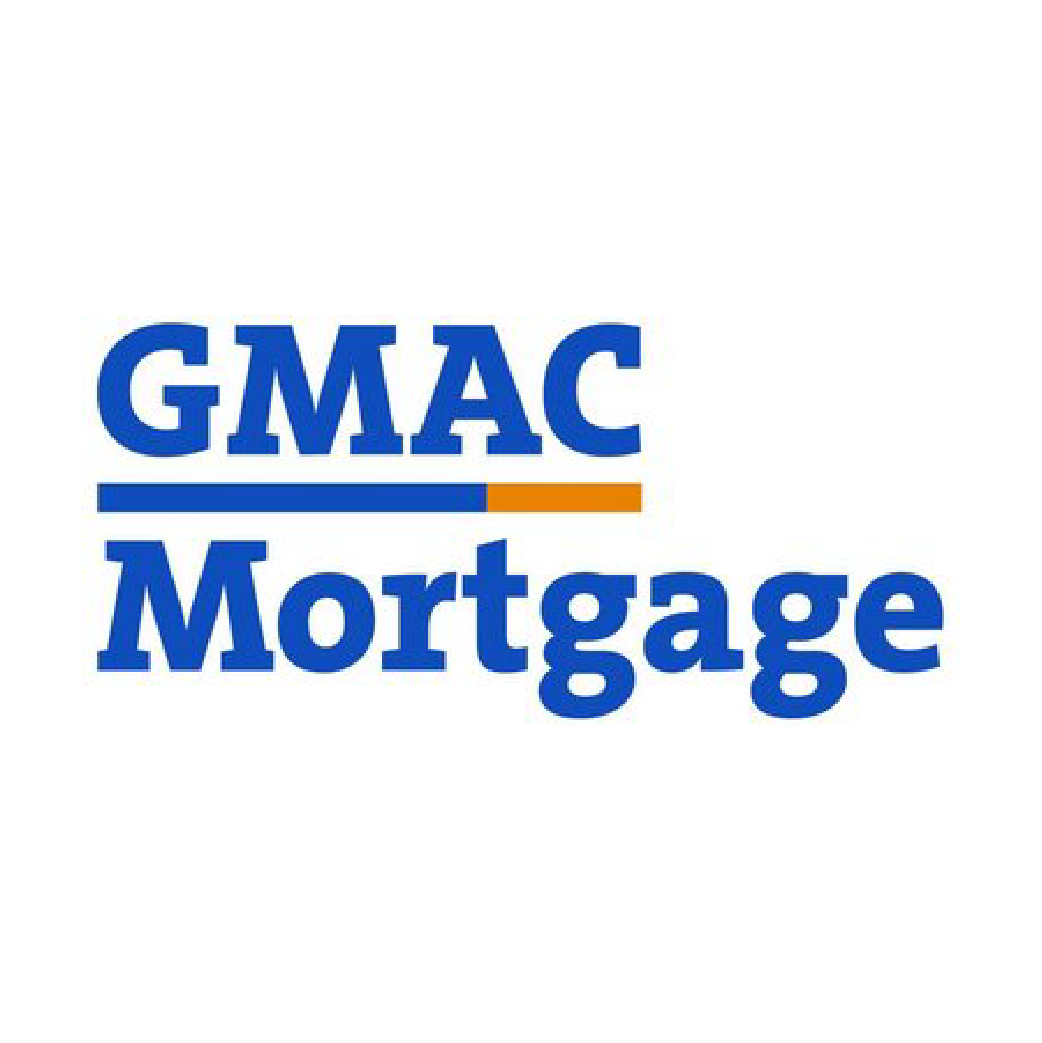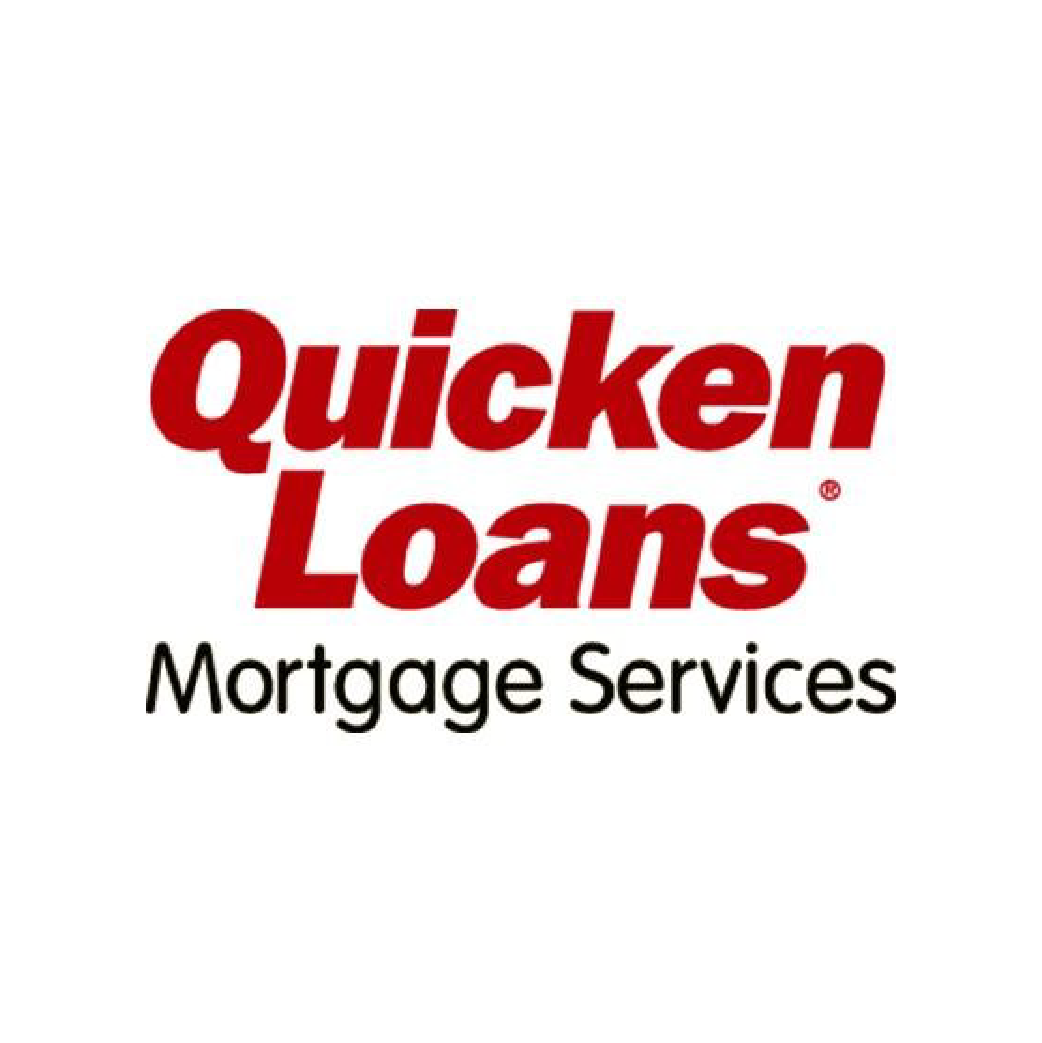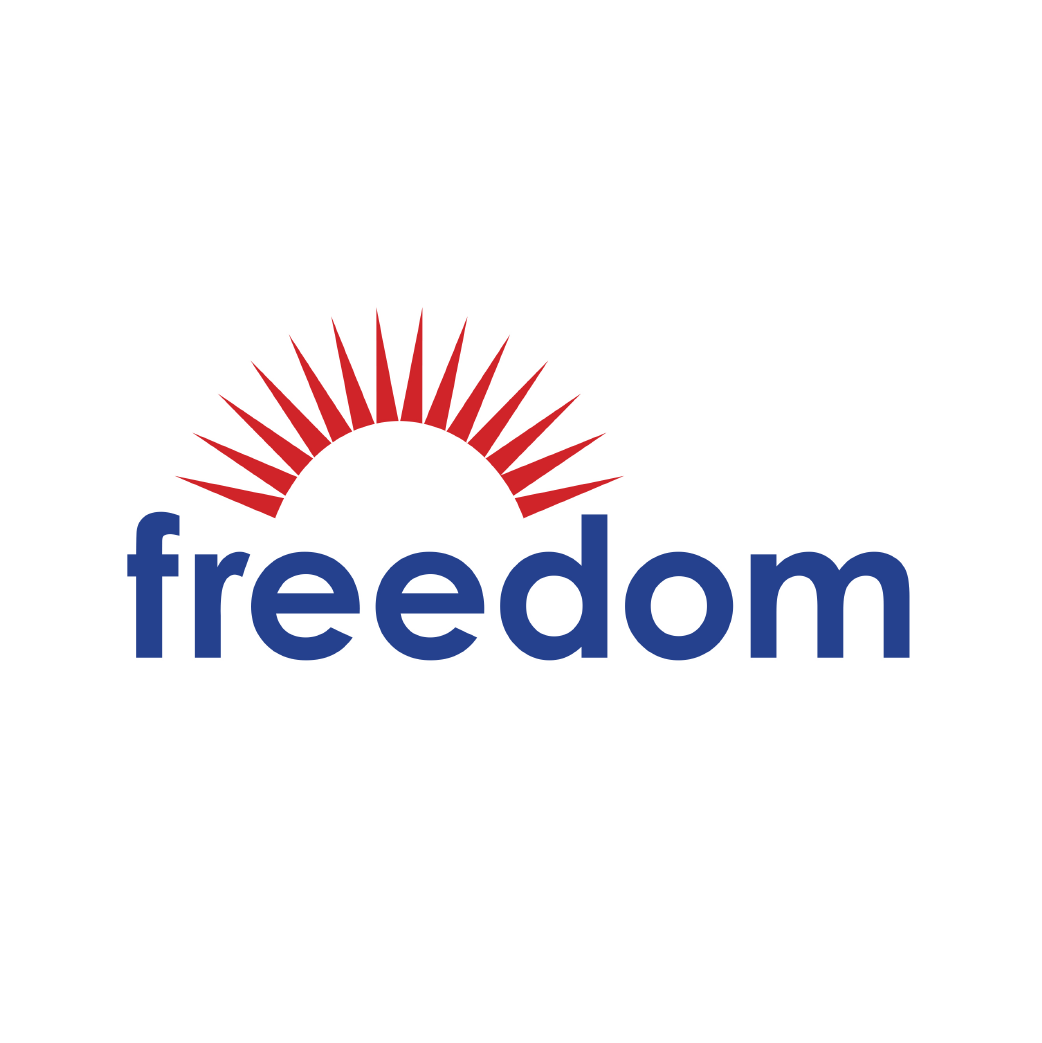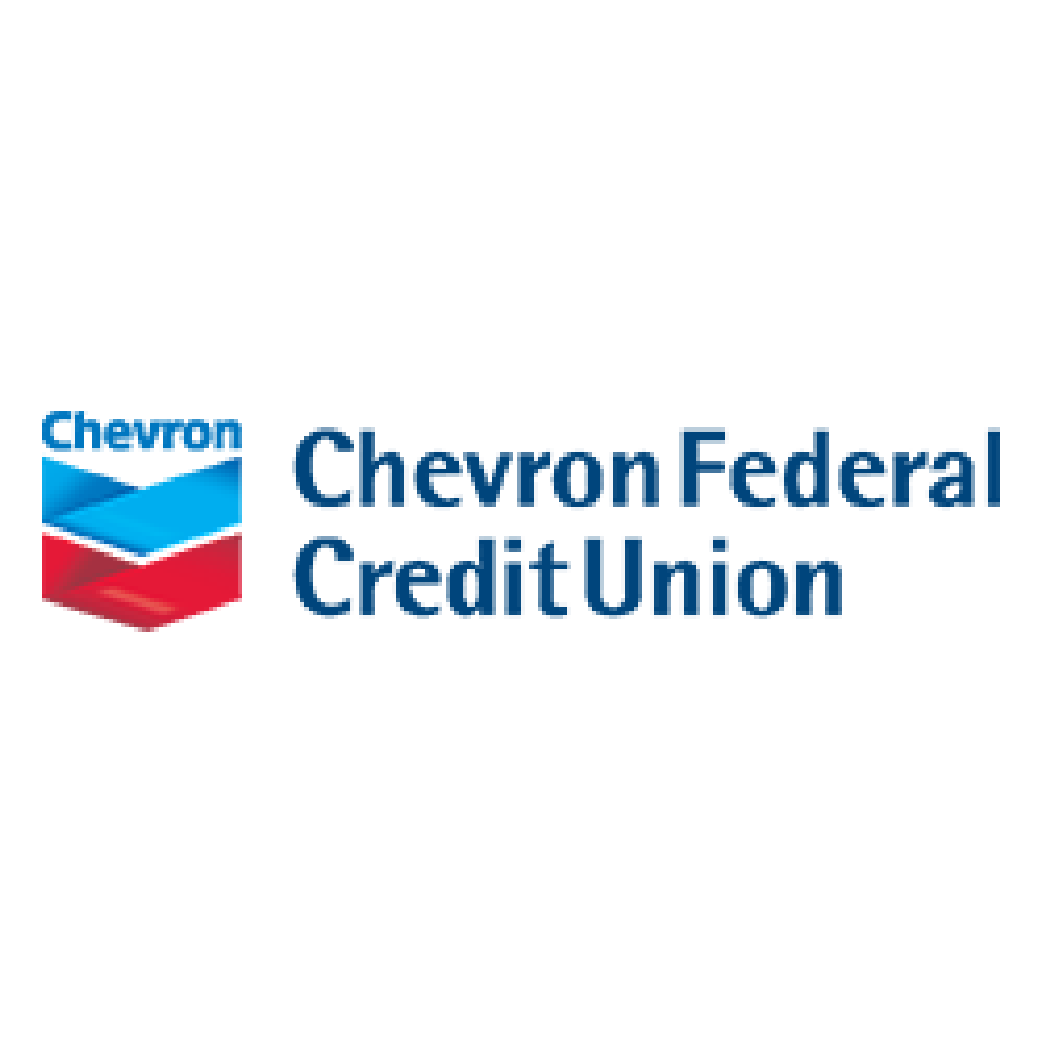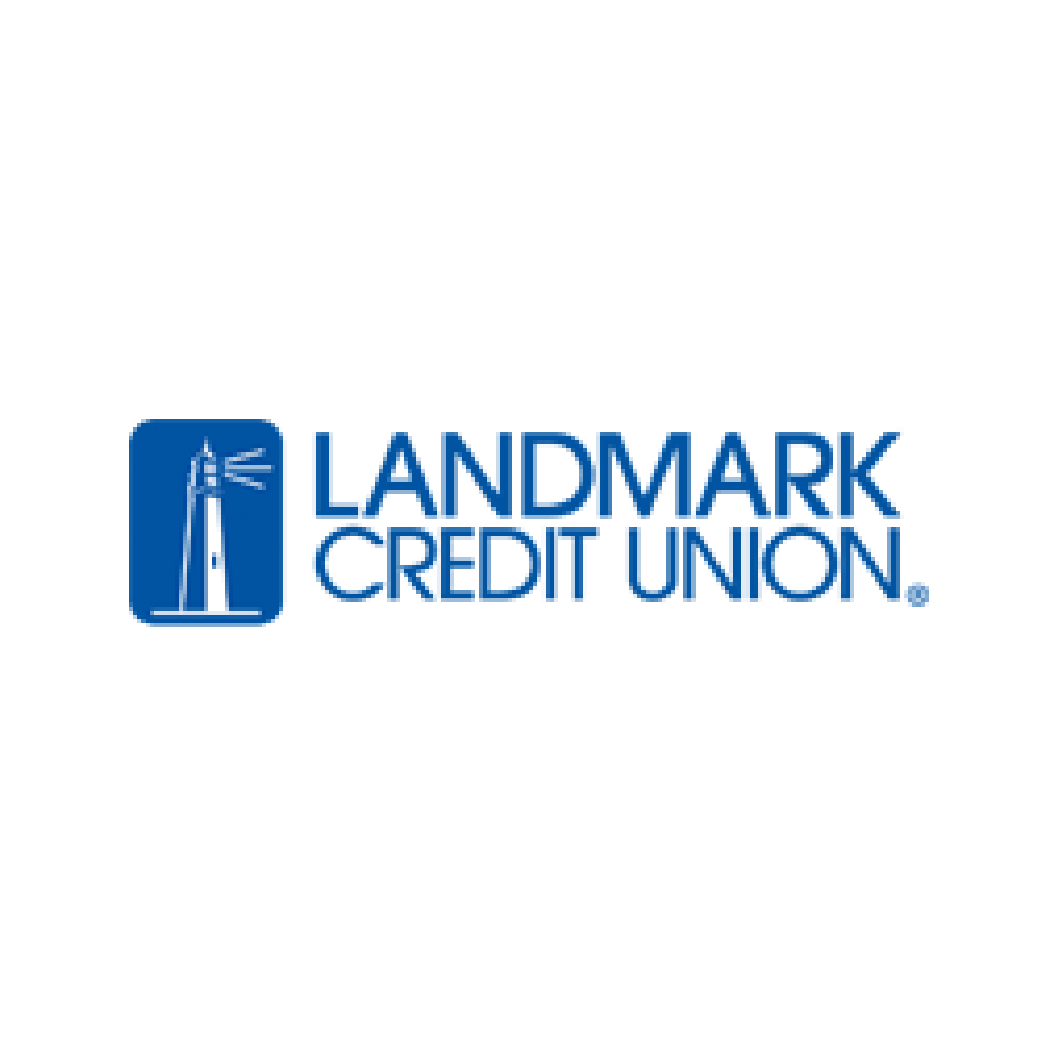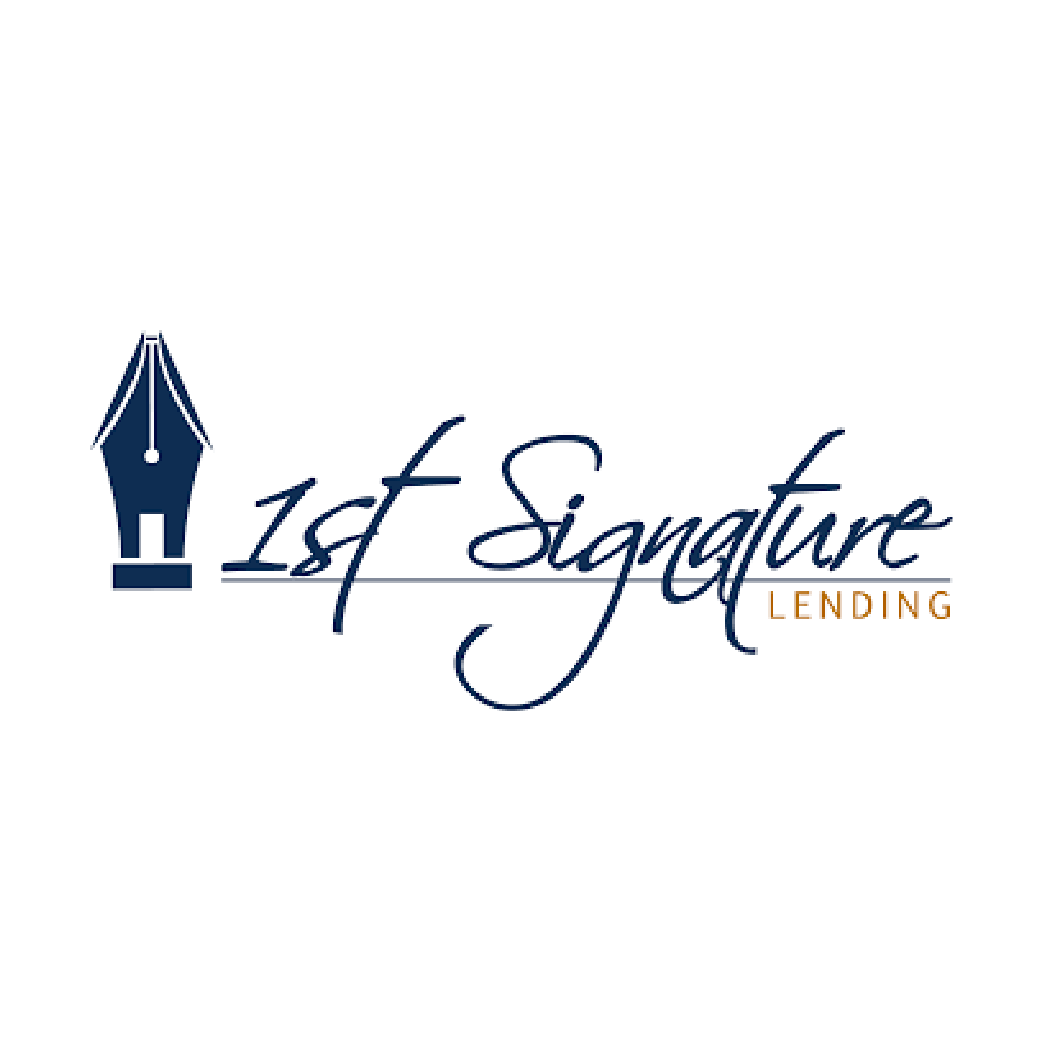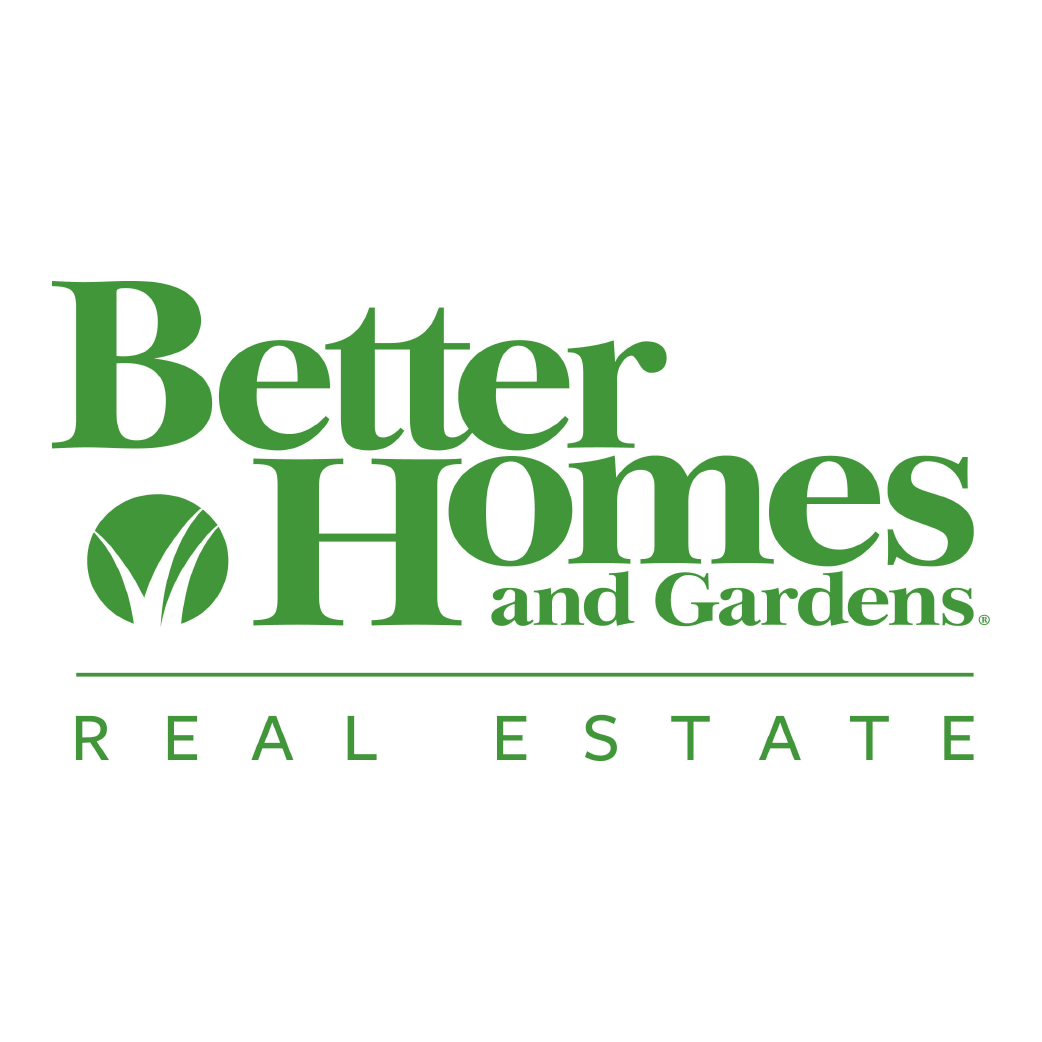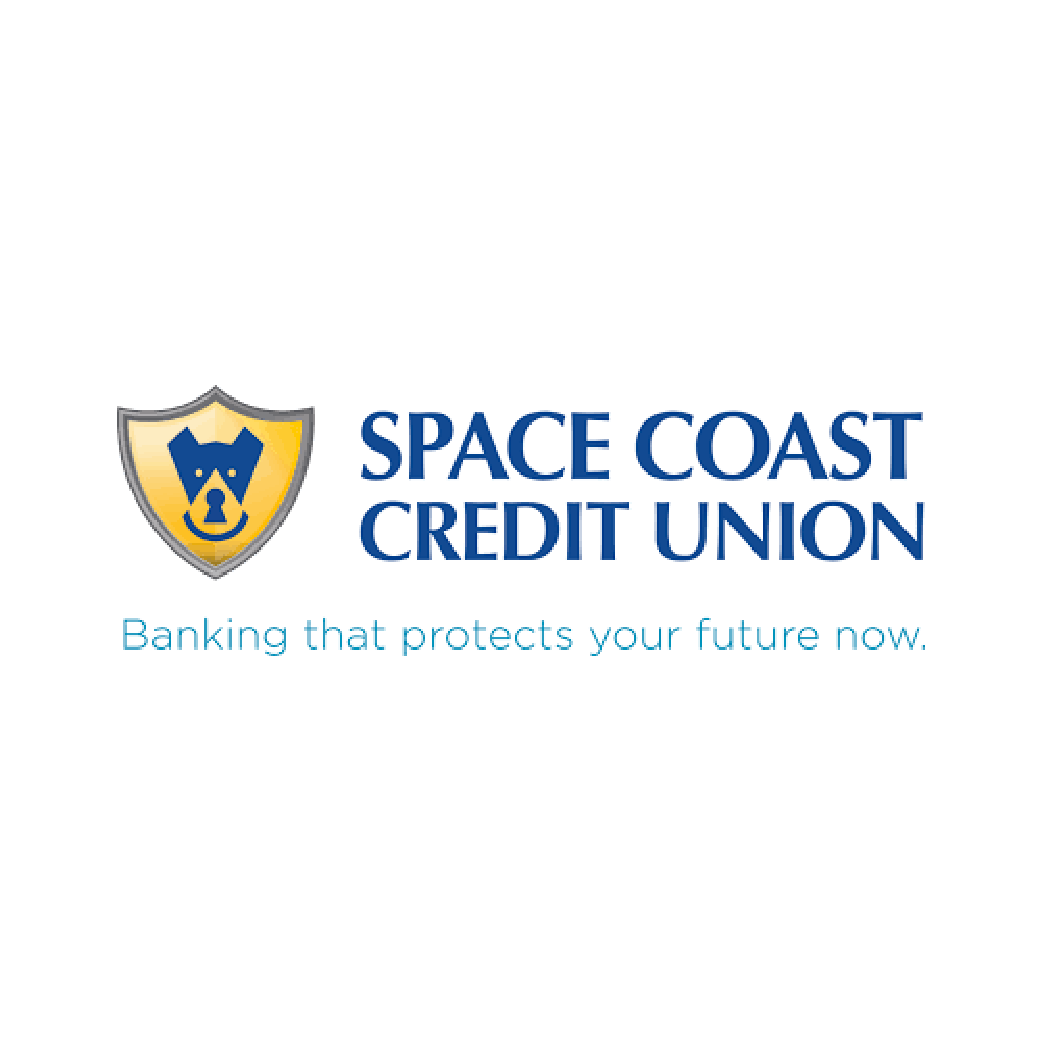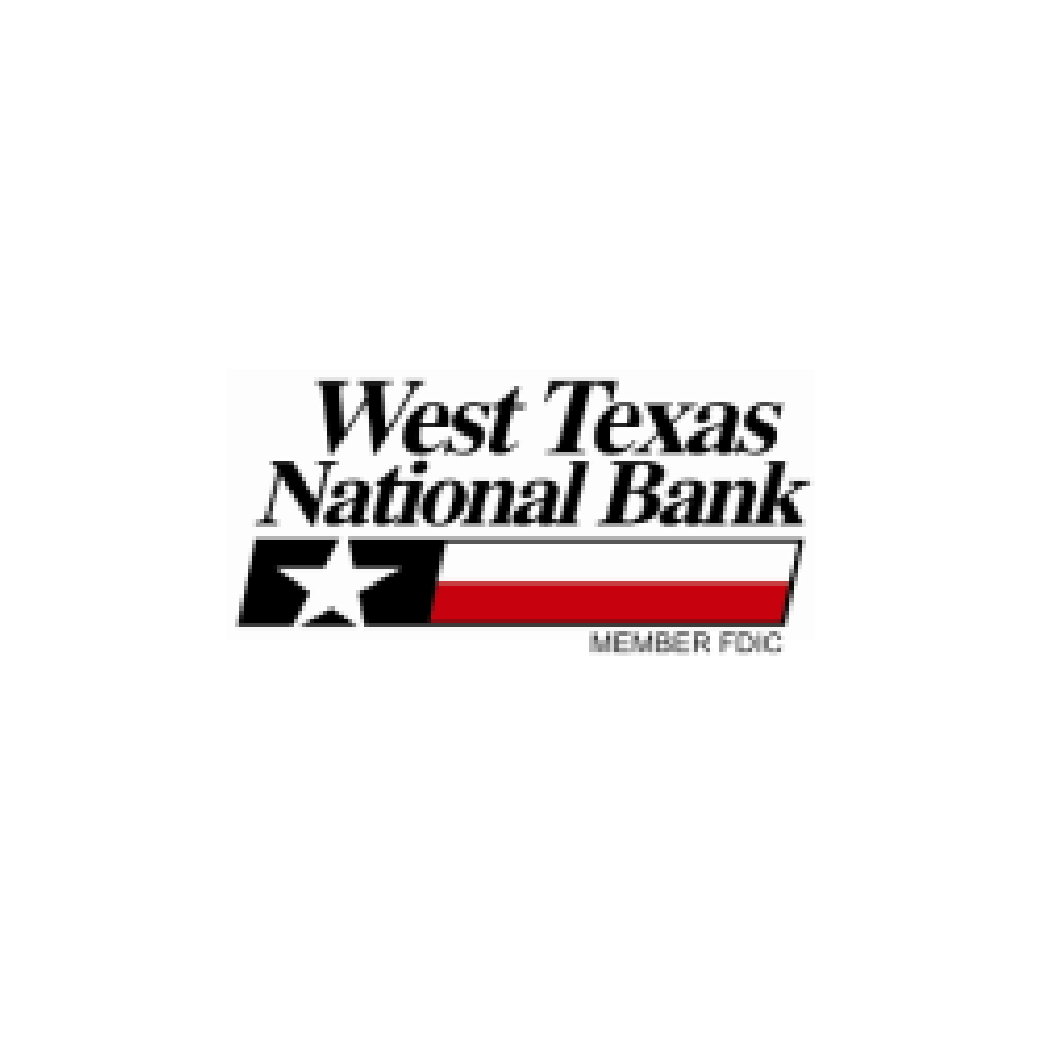 We have 600 employees across 30 branches. ABT, I would have IT people onsite at all 30 branches, and the costs would be substantially more expensive.
Senior Vice President I Mutual of Omaha Mortgage
We needed a better Bl solution to help us understand what needs to be done to effect change and stay competitive. Easy access to actionable business analytics and accurate data means we can more efficiently originate and service mortgages for our customers.
Chief Technology Officer | Sierra Pacific Mortgage
Every loan officer should have this. Even though I have a secure website I have my clients upload documents to, they have to sign in and create a password. I still have renegade clients that just email to me and I can't control them from doing it. This way, it is as easy for them as email.
Getting started with ABT is as easy as 1, 2, 3...