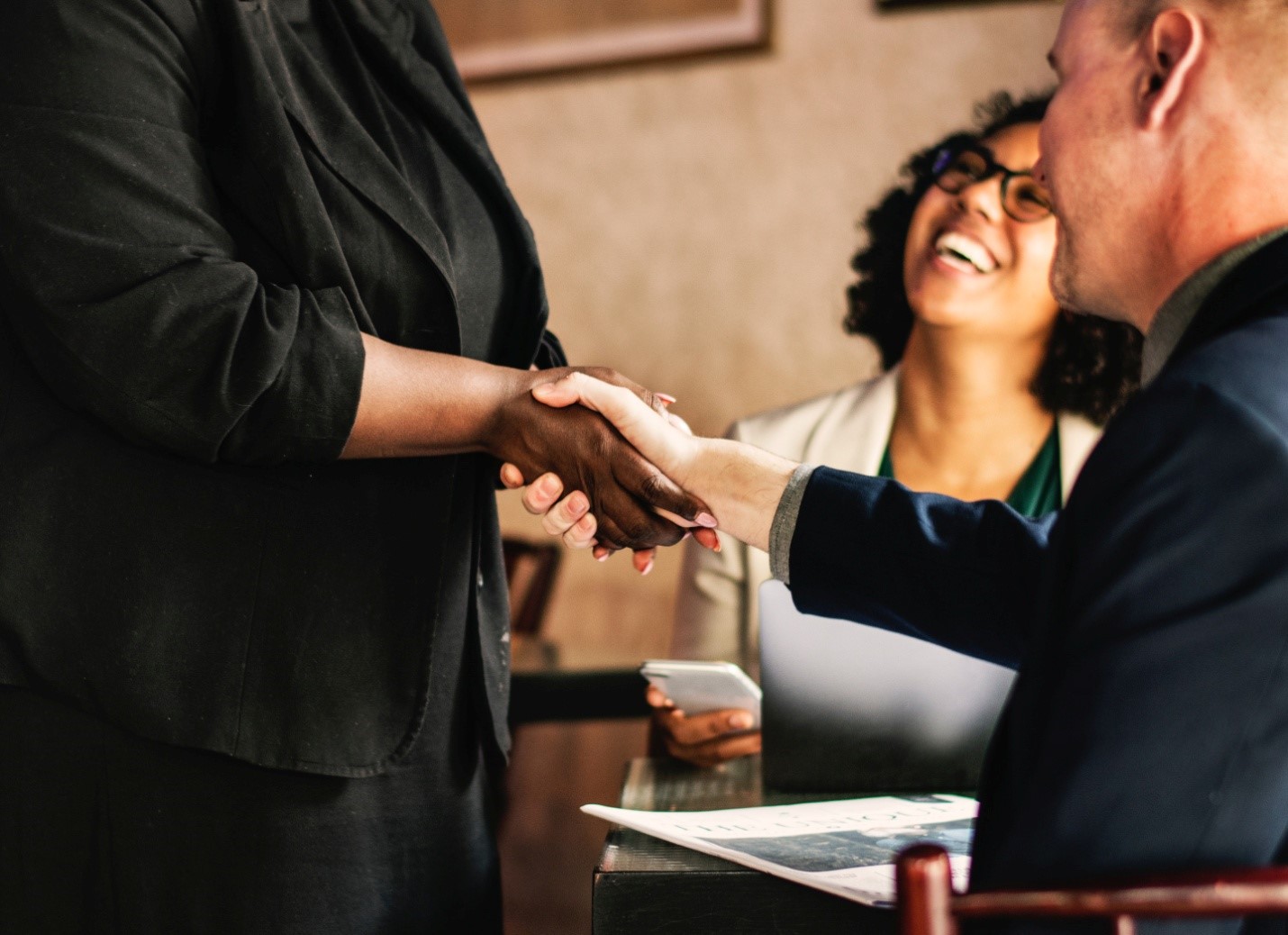 A new RPA streamlines the process of on-boarding new hires.
On-boarding loan officers is a hassle. There are pitfalls along the way and multiple security-minded platforms to authorize before a new loan officer can begin their work properly.
With the capabilities of the digital workforce, high-tech solutions are the modern reality. A new RPA solution made especially for the mortgage industry may be the answer to handling the entire on-boarding process in a single step.
RPA to the Rescue
Robotic Process Automation (RPA) is a technology that allows companies with centralized work systems to automate existing processes. In the mortgage world, where on-boarding new loan officers is a complicated process, there is finally an RPA that smoothes out those bumps.
From the developers behind the award-winning MortgageWorkSpace (MWS) platform, the mission of ABT is to make mortgage companies run faster and operate more efficiently. MWS is already revolutionizing how mortgage companies run their IT and back office operations in the cloud. Completely integrated with Office 365 and Microsoft Azure, MWS enables mortgage companies to move their entire system to the cloud while quickly maximizing all the benefits of mobile access.
Today, ABT announces the release of a major new feature that integrates with MWS: an RPA that allows HR and supervisory agents to bring new hires into the fold while avoiding duplicate work.
On-boarding Made Simple
Most mortgage companies have at least a half dozen or more different systems that require new user setup when on-boarding new loan officers. This requires a huge amount of time for someone to manually set up each of these systems. The process is also notoriously error prone. One wrong keystroke and the new loan officer can't start working until the mistake is identified and fixed.
With ABT's new RPA, the process is revolutionized. Users only have to enter this information into one place and then sit back and watch as all of the ancillary systems automatically recognize, create, and authorize the new user. This new technology can handle multiple users in one go, impressing HR and IT at the same time. What once took hours and was riddled with mistakes is now done in minutes with 100% accuracy.
Security Concerns
Mortgage companies, like all financial institutions, are first and foremost concerned with data security. In an industry where large amounts of non-public information are being handled on a daily basis, the cyber security of new technology is of paramount importance. Technology that deals with access is even more heavily scrutinized. For software developers in the mortgage world the issue is clear: Either make the product air-tight or don't release it.
ABT's reputation for building, developing, and perfecting mortgage software means that companies considering implementation of this new RPA product have peace of mind. It's a bit like the concept of single sign-on (SSO) for full initial system entry: the number of steps to gain access is reduced but the security level of the front door remains strong.
Next-Level RPA for Mortgage Companies
Not only is the security of this new product on par with standard global compliance requirements, but using this technology is a huge benefit to the bottom line. With the use of this RPA, loan-officer on-boarding time is reduced by a full 50%. That is half the man-hours when automation takes over half the job. The new RPA solution is even available for legacy systems that don't have APIs, which makes it a dynamic solution for any institution with a cloud or on-premise centralized repository.
For mortgage companies used to waiting for traditional systems automation or integration, this Robotic Process Automation presents a unique opportunity to take the first step towards implementing the digital workforce. The potential to end a backlog of IT projects and reduce costs to the company at the same time is an opportunity for improved efficiency that becomes impossible to ignore. Thanks to this newly released RPA solution, mortgage companies no longer have to.
To keep your finger on the pulse of cutting-edge of mortgage software technology, subscribe to the mortgage software solutions blog from ABT.
Image: Unsplash