Not sure what your summer has been like, but here at ABT we went to CAMP http://www.ca-amp.org/.
On July 17th and 18th, ABT attended the 2014 CAMP Summer Convention held at Thunder Valley Casino and Resort here in the Sacramento area. With an estimated 250 attendees, the conference was jumping.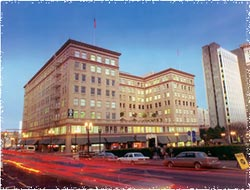 ABT was in booth # 53.
Our PowerCore Secure MortgageWorkspace™ was on display at this event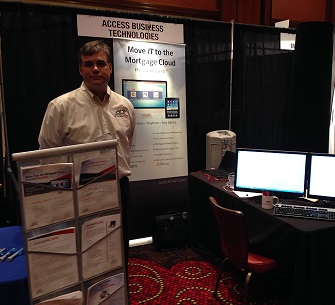 .
We had two of our Turn-key "Bank Hardened" computers with us, a Desktop and Laptop. On them we had our MortgageWorkspace™ with Office 365 Mortgage Edition (including Outlook), along with Calyx PointCentral. This was all running through an i-phone hotspot, with flawless performance. Folks who stopped by were impressed with the performance level and the low price point of the entire mortgage solution software and hardware.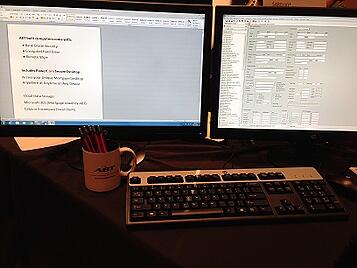 It was a great show and a terriffic way to meet our local Mortgage Brokerages.
If you are interested in any of ABT's long line of products and services, please contact us. All are designed to get you back to writing business not managing your IT.
Give us a call 888-636-5426