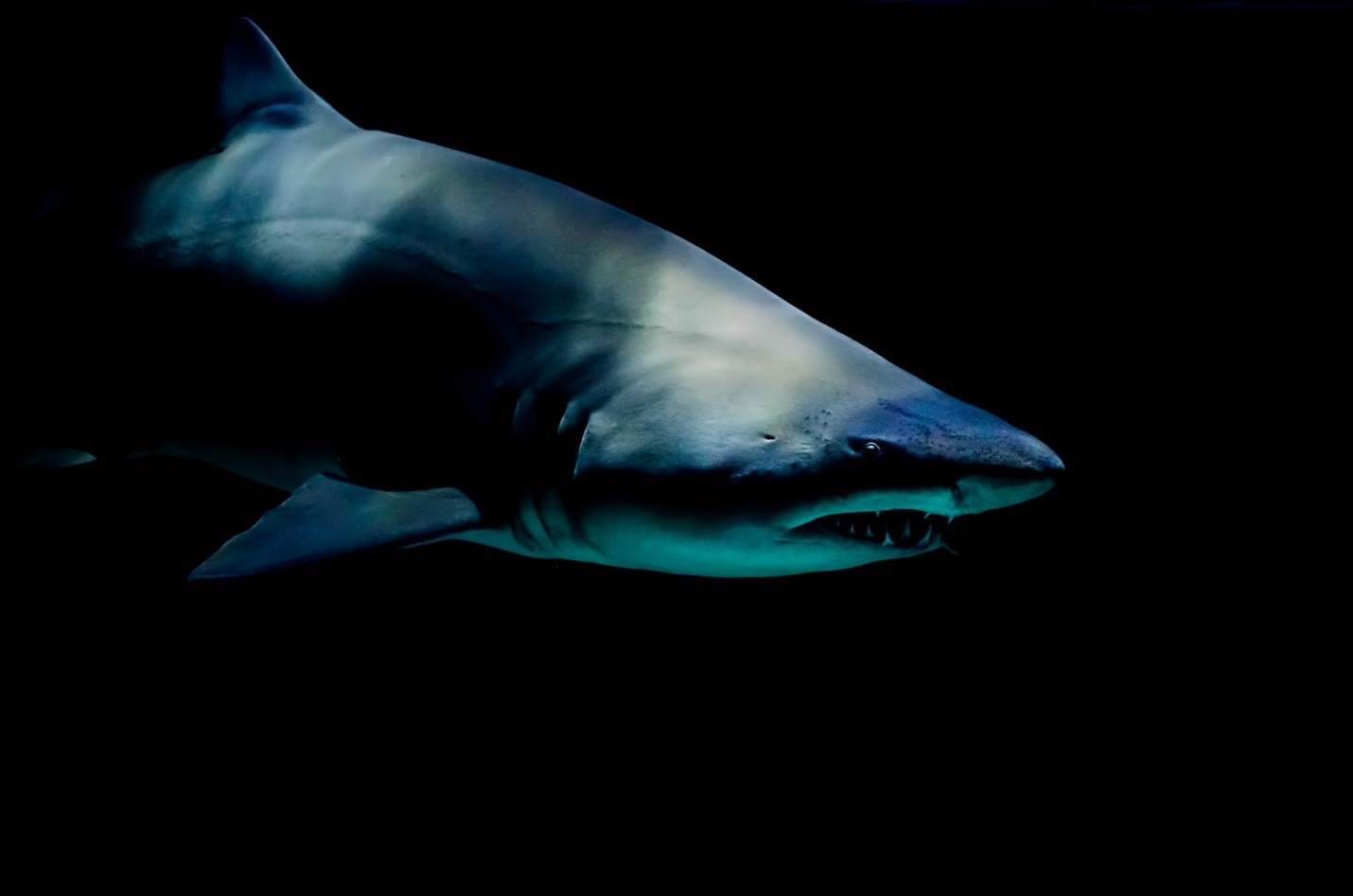 Lenders and customers face the dangers lurking in the finance world.
Since when do finance organizations rely on customers for security advice?
An investigation into US mortgage lending practices found that 70% of lenders regularly put sensitive financial data at risk by prioritizing customer convenience over security.
While customers often choose to send personal information via quick and familiar technology such as fax or unencrypted personal email, lenders continue to look the other way rather than correct these dangerous habits.
Something has gone awry in the lending industry and customers are taking notice.
It's the responsibility of the lender to uphold security measures. Lenders have security tools at their disposal. Instead of leaving the doors open to data thieves, they should be insisting on secure email portals and other measures that protect the consumer.
As technology advances for both financial institutions and the data thieves that seek to attack them, it's time for lenders to take the reins when it comes to customer security.
Financial Services are at High Risk
The two main dangers facing the finance industry are data breaches and security incidents.
A security incident describes any occurrence that has the potential to compromise consumer information. This can be an attempted data theft or an attempted hack into a computer system that stores sensitive information.
A data breach is more serious. Breaches are confirmed disclosures to an unauthorized party. Breaches represent a complete failure of the security system to keep the wrong people out.
An investigation of data breaches across industries finds that Financial Service organizations like mortgage lenders fall into the top three industries affected by successful hacks. In fact 2016 saw 1,368 security incidents and 795 confirmed data loss cases in the finance industry.
Given the value of the data that mortgage lenders collect, mortgage companies remain among the most vulnerable to cyber attacks.
Cyber Security Issues to Watch For
As mentioned, one security vulnerability is with lending staff. Sophisticated cybersecurity standards don't mean anything if your employees are side-stepping official procedure. Documents with any sort of consumer data should only be shared within secured environments.
Round up the staff and reiterate how the company (and perhaps their job) relies on following the rules. Employee negligence and unsafe information disposal are not to be tolerated.
It's also a good idea to get coordinated with your IT department. Are staff members using mobile devices like smart phones and tablets to handle sensitive information? Your IT department can install security measures like password protection and encryption so that these devices are cleared for proper company use.
Besides training and an IT device round-up, make sure your software access is secure. Multi-factor authentication or MFA is another way to seriously step up your security game.
After you've cleaned house, check your neighbors. Third-party services and their software tools cannot be overlooked. Anything handled by another organization that concerns your company's customers should meet the same stringent security standards that you enforce in-house.
The Financial Cost of Cyber Attacks
Though financial institutions may have always had customer security in mind, the industry has felt the backlash in recent years.
Historically respected companies are losing consumer confidence. Beyond topping lists for riskiest industry, some of the big names have taken very public falls.
Equifax, a national name in credit scoring, experienced a hack in late 2017. The breach resulted in unsavory national headlines, a PR crisis, the involvement of the FTC, and a resulting push for never-before-seen legislation that regulates the whole industry.
Beyond reputations, there is money at stake. The financial cost of cyber attacks has been on the rise in recent years.
The average cost per capita of a Financial Services data breach in the US has increased by 10% in three years. In 2016 it reached $221 per person as a shared cost that consumers are burdened with thanks to lenders being devil-may-care with their information.
With consumers taking the hit and their financial institutions being degraded by cyber attacks, the industry is set to lose a lot of money.
Clearly, it's time for a serious turn towards cyber security in order to prop the industry up in the eyes of consumers.
For mortgage lenders, it's time to turn away from business as usual and make a serious effort to put cybersecurity at the top of the priority list. Not only will this protect valued customers, but it will save the reputation of an industry that has taken enough hits.
Businesses protected by a cloud-based portal with access secured by MFA are leading the industry in the push for cyber security. To find out about security-focused programs like Document Guardian contact ABT.
Image: Laura College on Unsplash