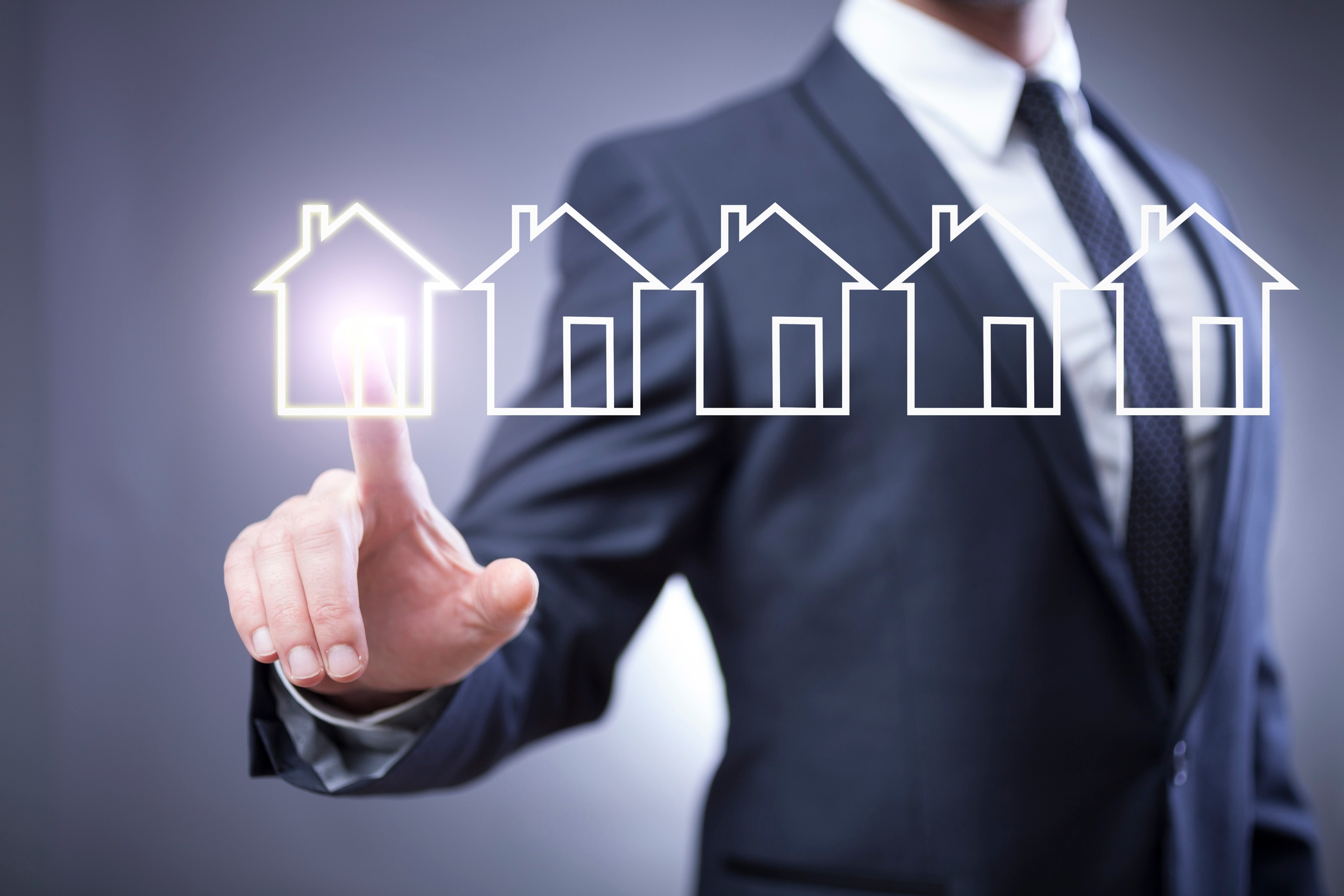 Managing mortgage data can be incredibly difficult as more and more information is linked to an ever-evolving market. Mortgage BI, a cloud-based business analytics service, can reduce stress involved with implementing a better information-organizing strategy, as it lowers overhead involved in business analysis. This is ideal because it helps increase team productivity by making the most useful information the most visible.
Why hire an outside team of analysts who will be using the mortgage software now available? This data serves an important role in highlighting a company's strengths and weaknesses and is accessible now.
The data is out there, however the tools for accessing it must present organized operational and market analytic metrics based on current market behavior. This is what effective use of Mortgage BI is all about - providing companies with a perspective on management capability and strategy. As each company objective is different, it is critical to know how to do this as it applies individually. While one organization may be in niche real estate markets, others might need mainstream commercial property live data. Solutions that include an option for access through mobile devices are also essential, assuring that top-level data is always accessible and--more important--usable by CEOs and upper-level management. Management for cloud and hybrid cloud solutions is also a viable need for companies looking to maximize use of data.
Mortgage BI gives companies several essential powerful intelligence levels:
Unique Data
All data that is unique to the specific individual using the software including lending history and other unique assets. Operational data will fall under this and the aggregate data classification. Appraisal volumes, vendor fees and vendor quality can be neatly organized here. Software that takes cognitive fit into consideration is especially important here. The better the fit, and more relevant the data, the more engaged staff will be.
Aggregate Data
Mortgage BI, as it pertains to a lending groups, includes company spreadsheets and statistics. This market data needs to offer refined strategic insights at the aggregate and comparative level. Here the company as a whole is represented, with only the most applicable pieces of data brought together to form a big-picture view for decision makers.
Comparative Analysis
This is a level of data that compares individual data to that of their peers, enabling mortgage companies to better position themselves with their competition. This can also be arranged to provide a view for the specific company's data in comparison to a larger market data set. This level of data was made available at a zip-code level in January 2008. Filters based on mortgage provider and sales performance are invaluable for crafting executive company decisions. Comparing performance across several different markets can also create more realistic or competitive KPIs. This is a CEO-level must for strategical planning.
Simply put, Mortgage BI should also put an emphasis on communication tools. This truly humanizes the process of effective decision making. How so? Individuals involved in brokering deals and reviewing mortgage measures are able to gauge progress and results of specific and ongoing projects. People will be able to visualize their contributions. The mortgage market is filled with information such as vendor performance metrics, production reports, foreclosure, and depreciation measures. There is no longer a need for stacks of notebooks and piles of printouts of these reports and spreadsheets. Mortgage BI organizes tasks for maximum accessibility, dividing tasks into functions like origination, servicing, and REO,all of which drive business decisions.
All data and communication tools are also designed according to compliance and regulation measures. In addition to providing mortgage management companies the option to review data by up-to-date market data, everyday management also becomes more streamlined, saving time and money.
As the housing market becomes more complex to navigate it's important to take advantage of the useful solutions out there. As with all Mortgage BI, businesses can focus on closing loans and increasing productivity while reducing the amount of troubleshooting inherent within data analysis. Access Business Technologies also uses technology to provide an extra layer of performance assessment to managers. We also specialize in integrating mortgage BI systems from the ground up.
To learn more about Mortage BI solutions, please contact us. We are your resource for cloud-based mortgaga data management.