What do the folks from Access Business Technologies do when they aren't hosting Mortgage Software for their clients???? Note to our clients: We still had our "after hours" support team and other team members available to handle any issues at the corporate office in Folsom CA.
On September 17th, a group of warriors (Team PowerCore) from ABT, went to the mountains. Not for an ordinary hike, but to take on one of the toughest events offered on the continent...The Tough Mudder.
Tough Mudder is a series of obstacle course competitions that bill themselves as "probably the toughest one day event on the planet." According to the New York Times. The "race" has partnered with the charity The Wounded Warrior Project, which helps wounded servicemen and women.
Tough Mudder NorCal raised more money for the Wounded Warrior Project than any other event to date. Thanks to all who donated and to the Marines along the course. http://toughmudder.com/events/norcal2011/
The ABT team ready for adventure.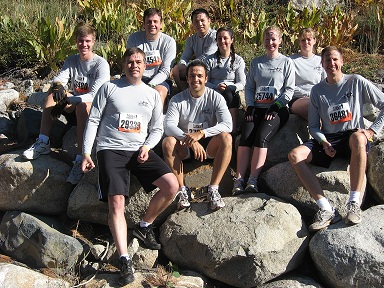 The 11 mile course started at the bottom of what turned out to be a long climb.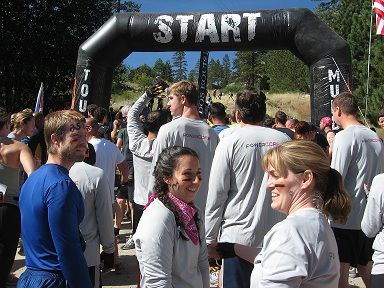 When they reach the top the participants will have climbed 2300 feet in elevation.
As if that wasn't enough, the Tough Mudder course designers threw in all types of obstacles.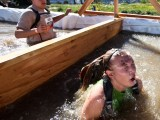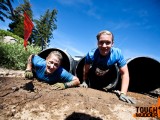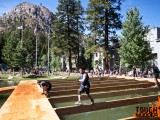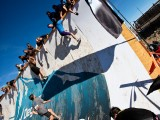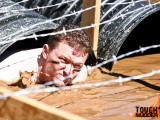 Hours later the group came back together to celebrate a great finish to a long and grueling day.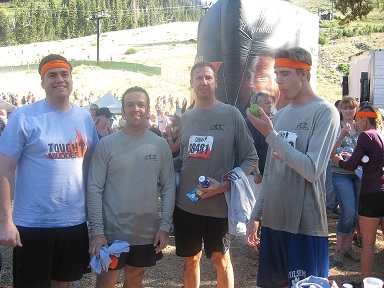 Congratulations Team.
Go ABT