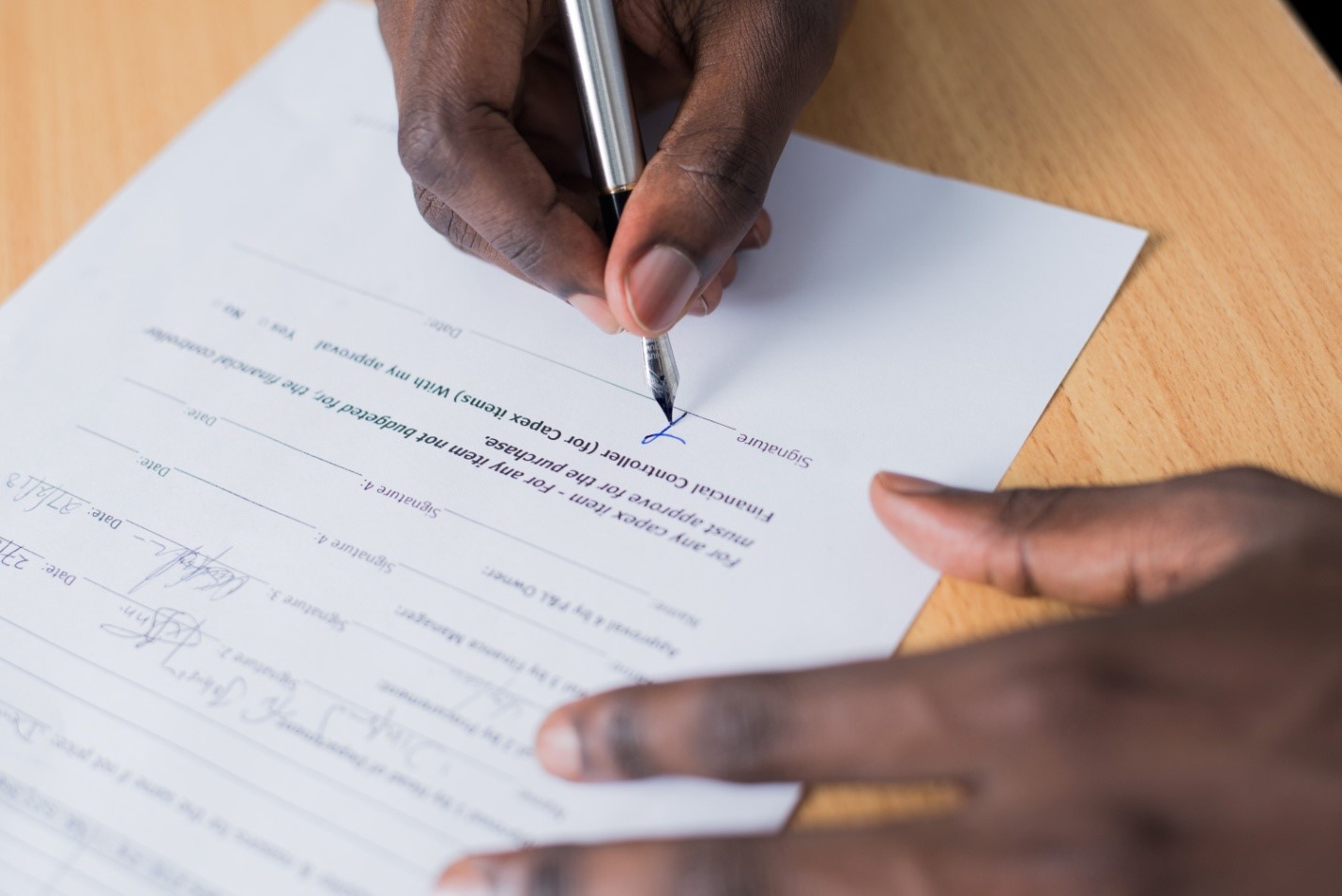 Mortgage companies finally have the capability of email signatures.
For mortgage professionals, a huge concern of daily communications is confidentiality. Nothing is more important than protecting sensitive client data.
Still, some mortgage companies haven't gotten around to upgrading their software. As software becomes more sophisticated, security and compliance features are becoming standard in the mortgage world.