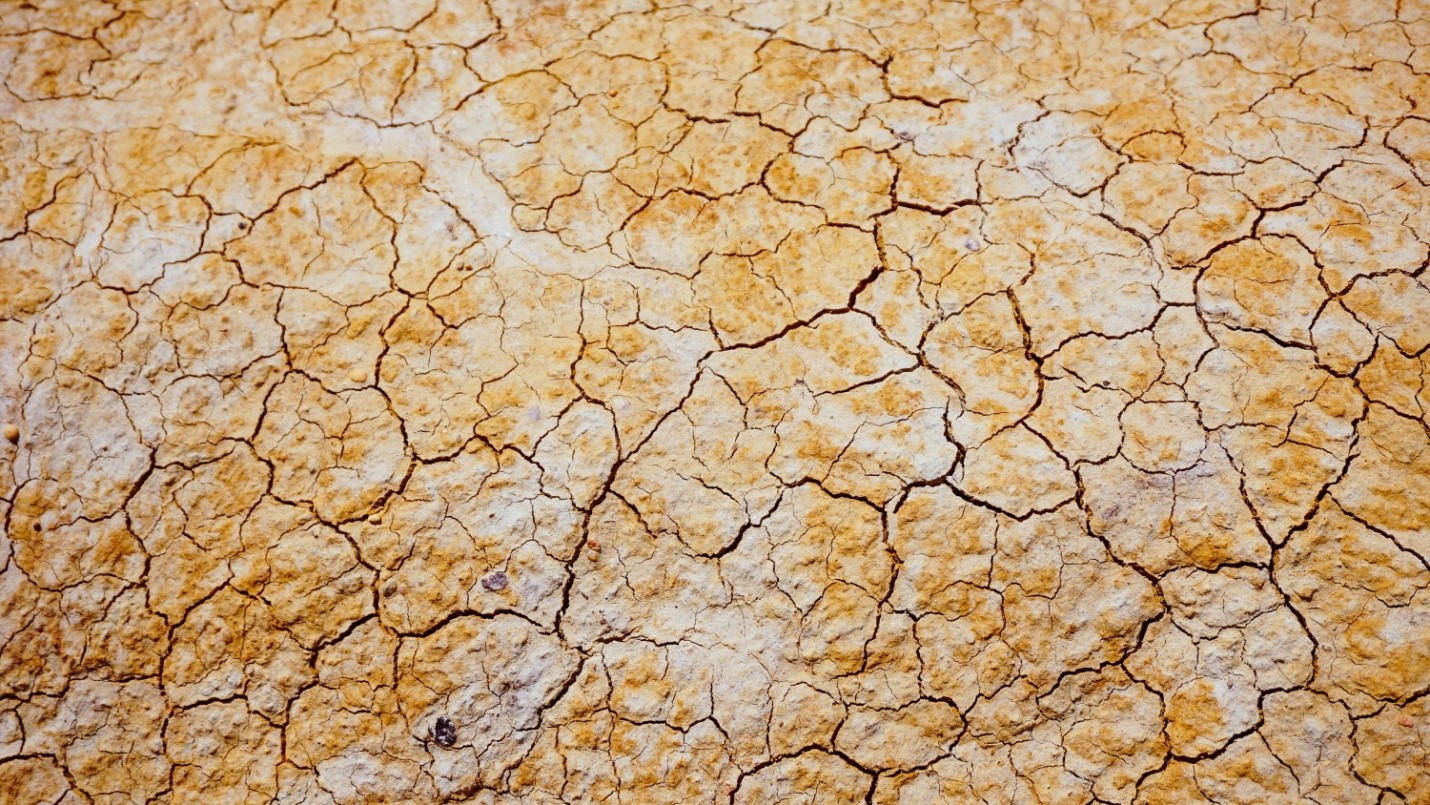 It's time to update the disaster recovery plans for your business.
February 27, 2018 was a wakeup call for mortgage sellers and servicers. That date marked the release of Fannie Mae's new selling guidelines.
The Fannie Mae Selling Guide is a compilation of instructions that outline how mortgage lenders interact with the Federal National Mortgage Association (FNMA) known as "Fannie Mae". The Selling Guide covers all requirements for lenders, explaining standard procedures for working and executing sales with Fannie Mae. The February 2018 release of the Selling Guide includes 6 major changes that lenders should be aware of, including a specific guidance for handling disaster recovery.
Without business continuity plans in place, mortgage lenders are not qualified to work with Fannie Mae. The guidelines' changes to disaster planning and recovery specifically references client confusion based on previous Selling Guide wording. With that in mind, here is how you can fill in the cracks of your business continuity plan and remain a compliant seller for Fannie Mae.
Business Continuity and Disaster Recovery Guidelines
The new Selling Guide includes clarification about what a disaster recovery plan is and what it needs to contain. Respectively, it describes business continuity as the lending company's plan focused on how to move forward in the case of a disaster or a criminal act that disrupts operations. Sellers/servicers are required to identify critical functions of the lending company and include how to move and recover operations in another location in case their main physical location is inaccessible. It is now required to identify a suggested alternate physical facility as part of the plan. Disaster recovery planning is also required, which encompasses how to access and protect business information technology infrastructure in case of disaster. Lenders must provide an off-site retention solution for system data, and suggest an alternate network and telecom plan so that business can continue if their main access points to the computer system are compromised.
Loans Impacted by Disaster & Age Requirements for Documentation
The revised release gives mortgage companies more leeway for documentation than previous versions of the Selling Guide. In the case that a lender is located in a FEMA-declared disaster zone, the time for recovery has been extended. This means lenders dealing with extreme circumstances have 60 extra days to get their lending paperwork in order. Along with the clarified requirement for business continuity, the main change is that the total window for documentation has been increased from 120 days to 180 days. The b2-3-05 Properties Affected by a Disaster document was also updated to waive property inspections affected by disaster for that same window of time.
The most important detail for lenders to note from the newly released guide is the compliance date. All new business continuity and disaster recovery planning must be completed by September 1, 2018 and available for review.
Mandated Compliance Solutions
Mortgage lenders that still wish to have business dealings with Fannie Mae have the option of complying using functions of their current document management systems or acquiring additional software modules that assist them in staying compliant with the guide.
Technology and service providers for mortgage companies have jumped into action to provide proper software that aligns with the new documentation guidelines. One such system by award-winning mortgage software developers at ABT is MortgageWorkSpace (MWS) Cloud Desktop. The MWS remote capability software can be use to set up a warm standby environment and automatically sink new data and documents to the cloud. The mortgage company's local data and applications are stored in the cloud environment so that if a disaster happens, any user can log on from another desktop and maintain full access to their data. MWS is fully-compliant with the revised Selling Guide.
This software leverages cloud access to allow financial institutions to have consistent remote access to their critical business systems. With remote access comes the ability to process and adjust system-wide and individual mortgages even in the event of a FEMA-level disaster.
All revisions to the Fannie Mae Selling Guide, including the business continuity requirements, became effective on the date of the new guide's release and have been in effect since February 27, 2018. This leaves less than one month before the September 1 deadline. Without filling in these cracks in a lender's business continuity plan, Fannie Mae business relationships would be affected. Utilizing a remote cloud program is the simple solution to ensure that loans are compliant and that routine business can go on without adverse affects.
Get more news about U.S. mortgage industry regulations by subscribing to the Mortgage Solutions Blog from mortgage software experts ABT.
Image: Unsplash