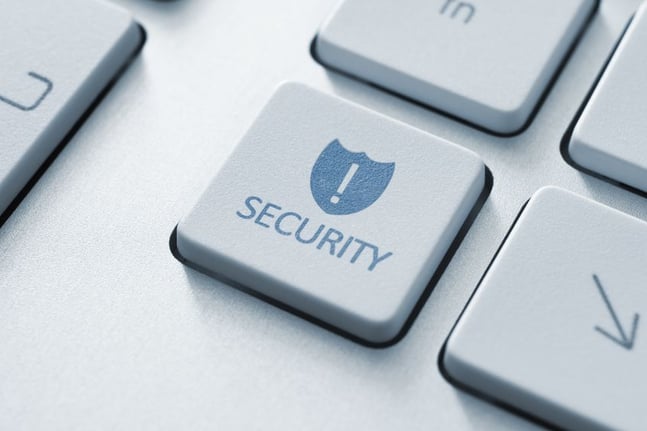 In the wake of data breaches of major financial institutions like JPMorgan, it is increasingly obvious that comprehensive measures must be taken to protect sensitive client information at financial institutions. A 2014 study by HALOCK Security Labs reveals startling statistics about major deficits in security measures among mortgage lenders nationwide. Of those surveyed, the company found that 70 percent permitted applicants to send personal and financial information over unencrypted email as email attachments, including such sensitive documents as tax documentation, and even W-2s. Terry Kurzynski, senior partner at HALOCK Security Labs says:
"Any type of weak link in a system involving sensitive information exposes people to unnecessary risk. It takes months to recover from an identity theft and minutes to log into a secure portal--do the math!"
In the light of such statistics, information security for mortgage companies becomes a top priority. Mortgage companies are particularly vulnerable to data breach attempts because of the sensitive information gathered in the normal process of mortgage loan applications. The routine collection of social-security information, employment data, and credit-card information are a dream package for the identity thief, providing virtually everything needed to commit this type of cyber crime.
What can a mortgage company do to protect against data breach? A re-evaluation of your business process is a good first step. Are your processes compliant with current government regulations concerning client privacy? Do you have a clearly defined policy regarding the sharing of private client information internally as well as externally? Are all your employees aware of these policies and procedures by means of regular training in compliance issues? Is your training procedure evolving as new threats are exposed?
Who in your organization is responsible for the constant re-assessment of best practices? Is this the same person who is tasked with the implementation of new security measures as needed? What about cross-training? Are your systems redundant in case of a problem?
No longer can CEOs think of security merely as a business expense. A robust security protocol should be considered as an asset that must not be undervalued. A small business can be completely destroyed by a data breach, and even larger companies can not afford to fail to defend against these threats.
If these issues are of concern to you, examine how outsourcing security and compliance issues can come to the rescue of your business. When considering a move to a cloud-based hosting system, you will need to ascertain what security measures are in place with your provider to ensure compliance with privacy regulations. A solid software-hosting provider will have access to top-of-the-line security protocols. Such a provider will also ensure that your software is kept up-to-date, with security patches applied immediately upon their release. This is a bonus for mortgage companies, who may have in the past relied on a hit-or-miss approach to updating software systems.
And because your employees will all be using the hosted cloud services, there will be no problem with non-uniform download of security updates. Scalable to your unique circumstances, a cloud-based hosting solution will also be cost-effective. Since vigilance pertaining to security is a major hallmark of a good hosting provider, you can rest assured that your client information is safe in the cloud.
Cloud-based service solutions also allow for the coordination of security across several types of devices. So, your loan officers can be confident that their smart phones, tablets, laptops, and PCs are all secure when they log into your system in the course of any business day. Regarding the security of your email correspondence, MortgageWorkSpace allows you to send and receive sensitive financial documents via email securely and with ease.
If cloud-based hosting services, including MortgageWorkSpace, sound like an attractive option for your business, please contact us today for additional information about benefits of integrated-hosting services and how they can be configured for your particular needs.