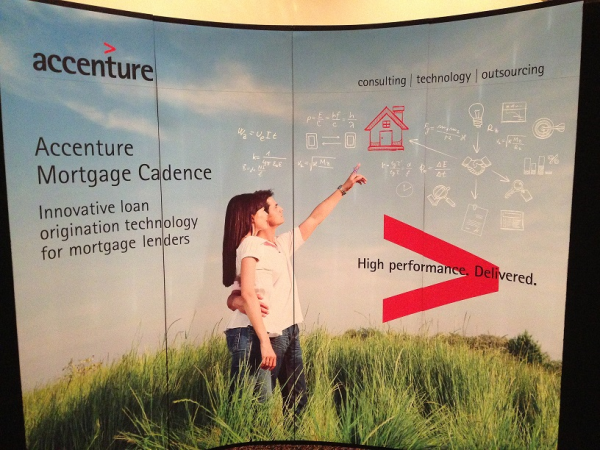 Just got back from the 2014 Accenture Mortgage Cadence, Ascent Users Conference in Denver, June 3rd, 4th and 5th. This was my first visit to their conference. ABT was invited as a Vendor, promoting our MortgageExchange interface.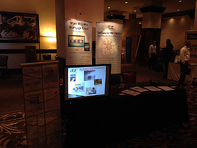 The event was terriffic, with Accenture Mortgage Cadence putting on an "involved" show for its Clients and Vendor guests. Everyone had an oppportunity to visit with one another. I found it a valuable opportunity to finally meet clients that we have worked with over the past few years. Since we have been building and deploying mortgage interfaces for such a long time, our business process can efficiently be done over the phone and internet for the most part. So, the opportunity to put a "face to the voice", meeting folks in person was a bonus.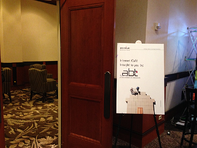 The speakers and information sessions were informative and fun with the Accenture team presenting some sessions with a game show type atmosphere.
Plenty of activities and breaks kept everyone involved and fresh. Our "last night event" was spent at a place called "Aces" where ping pong tables were in place, with serious and not-so-serious games happening. A great way to wrap up the week.
Thank you to the Accenture Mortagage Cadence Team for the invitation to participate. We greatly appreciate your positive support. And to our ABT clients and hopefully soon to be clients, who stopped by the booth, thank you as well for your support.
The ABT Team