If you are a Mortgage Company owner… Pay Attention!!!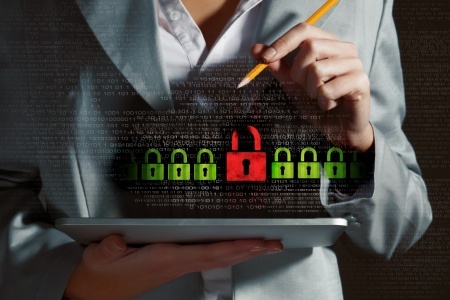 You need to get your business secure and compliant! Your organization no matter the size, has the same security responsibilities as the largest banking institution. What sets you apart? Not much. You have a multiple number of access points (employees) tying into your mortgage systems. Many of the devices used today are employee owned. You can either lock them out which can minimize their ability to close loans or open up your mortgage environments to maximize access. No matter your path to success, the data they access and perhaps store is YOUR responsibility. Today mortgage professionals are running all types of devices; Phones, Tablets, iPads, Desktop PC's, Mac's, Laptops and Thin Client devices. Email also needs to be considered due to the security of information passed though and stored. If you have a generic yahoo or google account, what does that tell your client about your commitment to protecting their data. All of these touch points need to be controlled. They can all be vulnerable to a Data Breech.
This year at the 2015 MBA Annual Conference in San Diego. ABT was selected as a presenter during the show. A presentation was delivered showing the frightening statistics regarding Data Breeches that face Banks, Credit Unions and all Mortgage Professionals.
ABT discussed their development path for safely delivering all of a mortgage companies software tools, through a single controllable portal that is accessible using any computer- anywhere - at any time. we also touched upon our total security and compliance suite called MyHomeLoanGuardian™, which puts together a suite of security tools controlling all of the ways a company employee accesses their work place.
These ABT tools cover the entire spectrum of possible touches. Providing total security and compliance for the mortgage professional.
"By removing the worry of their IT responsibilities our clients are able to grow and fully concentrate on their business, making them as efficient and successful as they desire." States Justin Kirsch CEO and President of ABT.