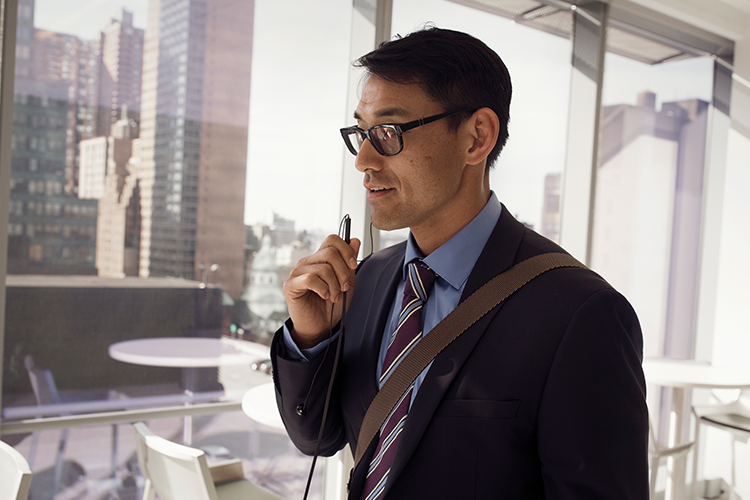 Security
The number one security threat in the mortgage industry is down payment wire fraud. This happens when a borrower in the closing process receives an email or a phone call from their lender asking them to wire funds for their down payment. The hacker breaches either the email system or phone system so that they can impersonate a company employee and provide fraudulent wire instructions to the unsuspecting borrower. The Microsoft Azure platform is the most secure public cloud used by the Department of Justice and 95% of Fortune 500 companies. The Teams App lives in Azure and prevents hackers from downloading apps and making fraudulent calls.
Productivity
The Microsoft Teams App recently replaced Skype for Business as the standard phone app in Office 365. Employees can chat, make phone calls, share documents, check voicemails and manage meetings from one app on their PC, MAC, Android or IOS device. Employees no longer need to advertise both a mobile and a direct line. Voicemails are automatically transcribed to text and sent to both Outlook and the Teams App. Employees can quickly read a voicemail and call the person back with one click from either Outlook or Teams. Presence in the Teams App enables users to identify a coworkers status quickly. Employees can determine if the user is away from their desk, in a meeting or on hold. Employees quickly decide on the most efficient way to communicate. Administrators can use the Office 365 portal to view calling stats and run reports.
Lower Costs
Microsoft charges twelve to twenty dollars a month for an unlimited domestic calling plan for Office 365 users who have an E1, E3 or E5 license. There are no add on fees for extra features like auto attendant, transcribed voicemails and caller ID. There are no additional fees for taxes, 911, FCC or additional lines for call queues. Microsoft Teams does not require a phone because you can perform all call functions with the app. Simply plug in any set of headphones and start making calls. Desk phones are available for those who want a classic feel. Opening new branches typically requires expensive networking hardware. Companies can save on network equipment by purchasing "Non-Power Over Ethernet" switches. Power Over Ethernet switches power phones by a network cable rather than an electrical outlet. This type of configuration requires a 20 user office to invest in a 48 port switch instead of a 24 port switch. The Teams Phone system can save thousands on networking equipment as you expand your workforce.
Streamline Vendor Management
Mortgage companies rely on vendors to provide services such as phone, email and Office 365 licenses. Mortgage companies must vet potential service providers by making sure they meet
industry requirements for security, disaster recovery, and insurance. Choosing a company that has an SSAE 18 Type II SOC 1 certification ensures they meet requirements. By combining the phone system with email and Microsoft, companies have one less vendor to manage and one less invoice at the end of the month. If you need tech support, it's beneficial to have one company that is familiar with your phone, email, PC and Loan Origination system.
Improve Workflow
Employees that use Teams don't need extensions because employees transfer a call by typing the first few letters of a coworkers name and then select them in the directory. Managing your Teams Phone System is as easy as creating and managing distribution lists in Office 365. You can create distribution lists based on loan officers licensed in a particular state, so when a call comes into your main number, the receptionist or auto attendant can transfer the call to the correct group of loan officers. The auto attendant is used to create a menu system for your organization that lets external and internal callers move through a menu system to locate and place or transfer calls to company users or departments in your organization.
Disaster Recovery
Mortgage companies that use Office 365 already have their emails, chat logs and documents stored in Office 365, adding voice to the same system is a logical next step. In case of a disaster or prolonged internet or power outage employees can take their laptop home and continue working in the same way with the same workflows as they have in the office.
Access Business Technologies provides Office 365, Secure Email and the Teams Phone System for Mortgage Companies, Banks and Credit Unions. Please visit us HERE.