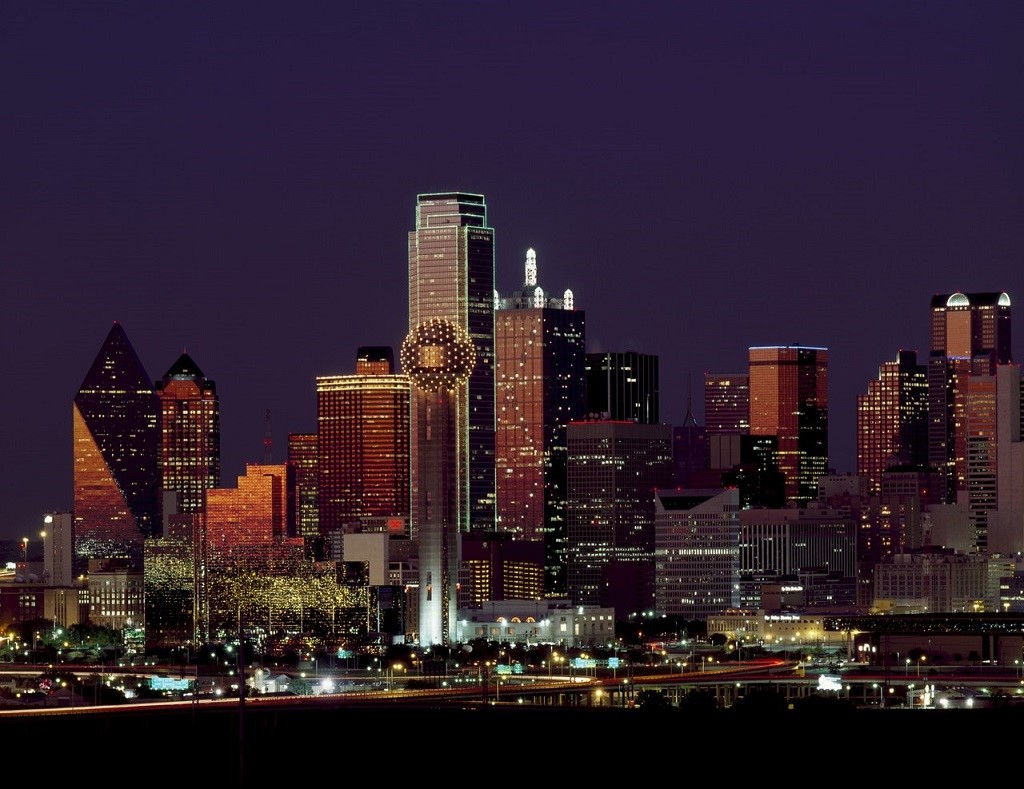 Folsom, CA – August 31, 2019 – MBA Annual19 is taking place in Austin, TX from October 27-30, 2019. Access Business Technologies (ABT) will be attending along with over 500 other companies and more than 4,000 attendees overall. The annual conference held by the Mortgage Bankers Association is being held at the Austin Convention Center. It's an unrivaled opportunity for networking among industry leaders and innovators. Everyone from seasoned real estate professionals to those just entering the industry should consider attending.
Meet With ABT At Booth 626
ABT is eager to meet with real estate finance companies and professionals at Booth 626. We'll be showcasing our innovative mortgage technology solutions so you can see firsthand exactly how they can transform the way you work. From reducing errors to increasing customer satisfaction, the sky is the limit.
We know it's always hard to see exactly what technology can do unless you experience it for yourself. This is why we'll be demoing some of our products, such as MortgageExchange, MortgageBI and MortgageWorkSpace Virtual Desktop.
Real estate finance is a fast-paced industry and MortgageWorkSpace is designed to make handling daily tasks easy from anywhere. Not only is everything easily accessible on both desktop and mobile, but data remains secure and compliant, keeping your business and customers safe.
ABT is also happy to show how MortgageBI transforms big data into reports designed to help take your business to the next level. With so many new and innovative solutions, ABT knows your biggest challenge may just be transferring data between systems.
When dealing with finances, compliance is crucial. That's why ABT created MortgageExchange. Not only does it make it easy to transfer data without any need to rekey information, but it helps systems talk with each other to easily move data between mortgage platforms. This increases productivity and reduces risks. Plus, the cloud-based system is always up to date with all the latest compliance regulations.
A Can't Be Missed Event
ABT is happy to be a part of such a major conference and expo. MBA Annual19 will feature prominent speakers, such as Benjamin S. Carson Sr. and Governor Chris Christie. Everyone has the chance to network with real estate industry professionals, such as:
Government agency representatives
Bank managers and executives
CEOs and vice presidents
Attorneys
Regulators
Technology vendors and providers
The conference actually kicks off a day early on October 26, 2019 for a special summit on Women In Real Estate Finance, though a separate registration is required. The main conference begins the next morning. Enjoy a day filled with informative talks and meetings ranging from loan administration to residential technology.
October 28th is the perfect time to start networking and check out the newest real estate finance solutions, including ABT's mortgage technology. The day is filled with prominent speakers and breakout sessions. It's an opportunity to learn everything you need to be a top industry professional going into 2020. On the 29th, you'll be treated to one of the fan favorite events – experts answering your questions. The Q&A session is always one of the top events.
Of course, you don't want to miss out on this year's entertainment. Country music artist, 2018 CMA winner, ACM Entertainer of the Year and four-time Grammy winner Keith Urban will be closing out the day's events on the 29th. Stick around for the final day and the last roundtable discussion. It's the perfect time to discuss the future of the industry going into 2020.
Learn more about MBA Annual19 and how to attend – https://www.mba.org/conferences-and-education/event-mini-sites/annual-convention-and-expo. You can view the full schedule, list of speakers and more.
Find out more about ABT's technology in advance and have your questions prepared by seeing what we have to offer – http://www.myabt.com/.
Image: Pixabay