ABT knows the mortgage industry and has extensive experience building integrations between different software platforms while using the latest tools in Business Intelligence, AI and Robotic Process Automation to improve workflow.
Mortgage companies large and small from all over the country rely on ABT to provide top tier service and support for their technology systems whether it's email, desktop computers and mobile devices, loan origination or loan servicing software.
If you'd like to get started with a demo or receive additional information, please complete our form or give us a call at 1(888) 422-3400. We are here to help!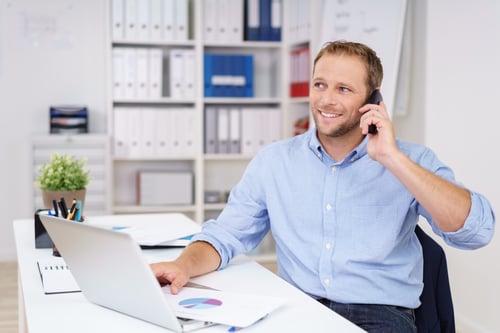 We at Access Business Technologies are dedicated to providing the best customer service. We'd love to hear from you!
Our privacy policy is simple: if we collect information from you, we'll use it only for the purpose for which it was collected. We'll never sell or share your personally identifiable information with any third party.