Take the Uncertainty out of IT with
Microsoft 365 Guardian
Protect and Secure Your Microsoft Azure and Office 365 Tenancy
While
Lowering IT Costs
Talk to an Expert
Hackers are Targeting Remote Workers
of Mortgage Companies because they Lack Security
Secure Your Systems, Employees, and Customers with a Deep Level of Protection Before:
Secure Cloud Storage and Backup
Microsoft 365 Guardian includes OneDrive for Business, and SharePoint to store, share and protect documents. We make sure those documents are encrypted and backed up in an alternate location.
Mortgage Specific Email Protection
Microsoft 365 Guardian protects your users from dangerous email attachments and links. When an attachment or link is clicked, a cloud-based virtual machine will open the link and verify it's safe. This prevents stolen passwords and malware.
Prevent Sign-ins from Non-Compliant Email
We create policies that prevent users from signing in to an email from old non-supported email applications. Legacy authentication methods cause more and more hacking incidents. With Microsoft 365 BankGrade, each user gets the latest desktop and mobile applications for up to five devices.
Daily Security Monitoring and Regular Security Assessments


Our Strategic Threat Assessment Team (STAT) will monitor your environment 24/7, sending you alerts for Phishing emails, service outages, suspicious sign-in activity, etc. Hacking incidents are growing exponentially. Daily monitoring will identify vulnerabilities before they become embarrassing incidents.
Don't Sacrifice Productivity for Security
Some IT people argue that you have to find the perfect balance between security and productivity. That's simply not true. Microsoft 365 Guardian embraces the cloud and all it has to offer to give you the best of both productivity and security.
Talk to an Expert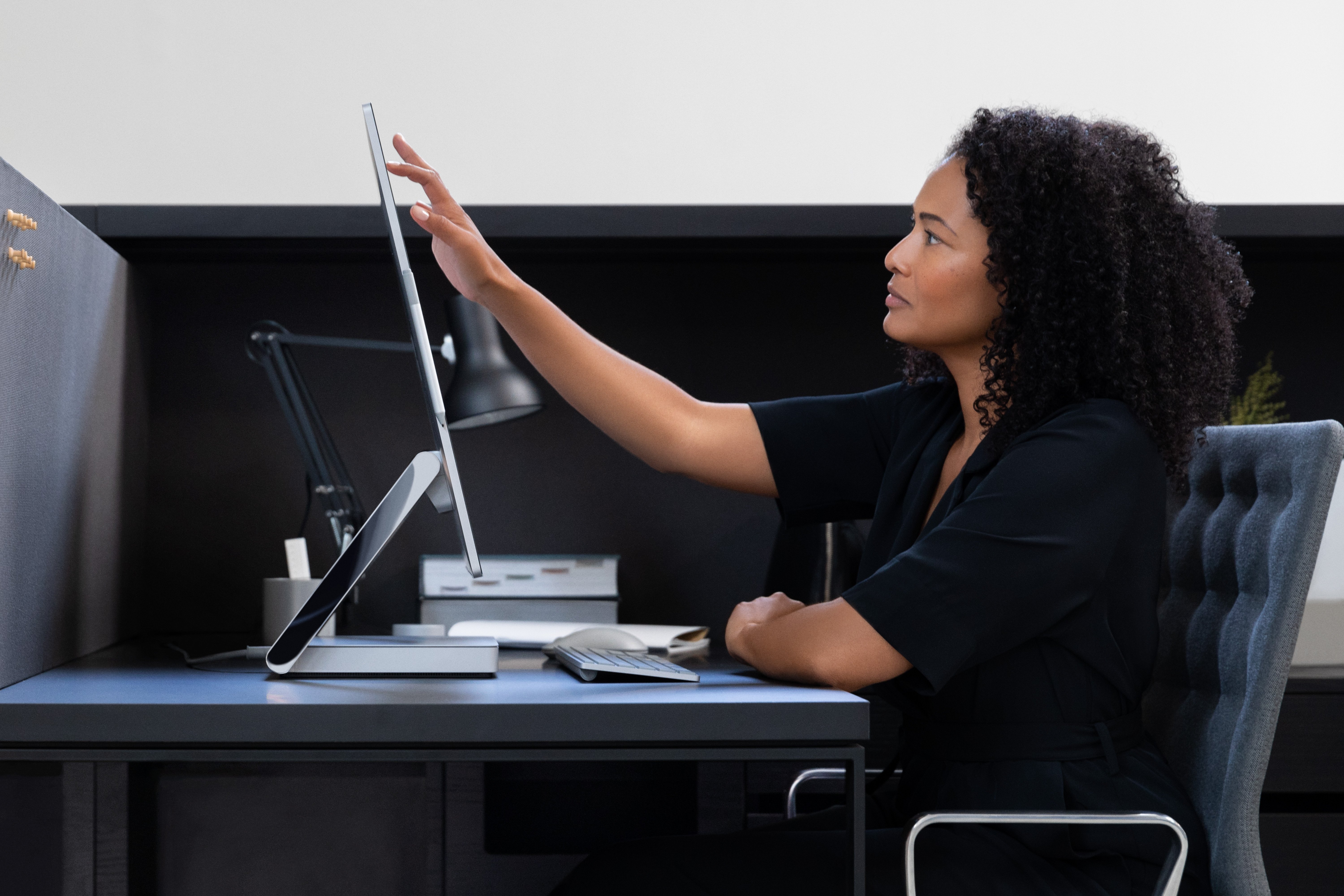 Productivity and Collaboration at Your Fingertips for Less
Microsoft 365 Guardian includes the latest office productivity tools on one platform. Say goodbye to McAfee, Norton, Zoom, Slack, and Dropbox. M365 Guardian gives you video conferencing, screen sharing, and instant messaging to help you get more work done securely in less time.
Talk to an Expert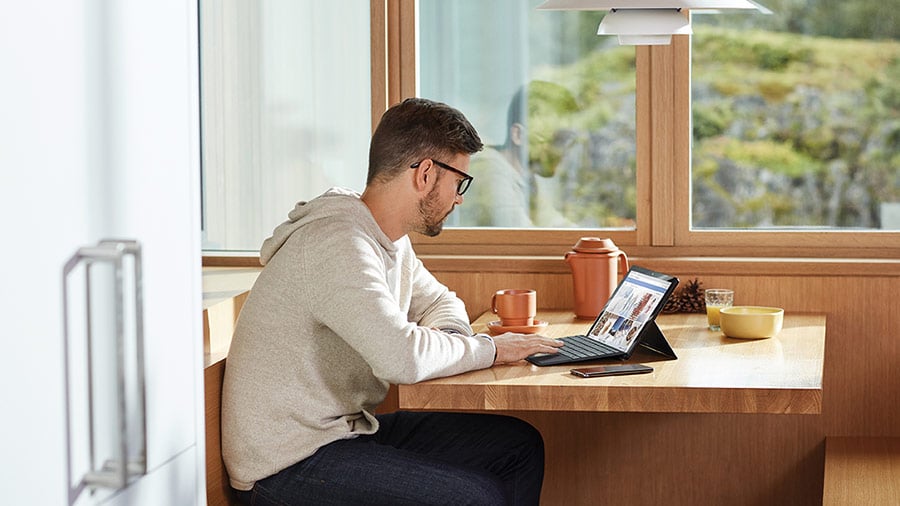 Getting started with Microsoft 365 Guardian is as easy as 1, 2, 3...
Trusted by leading peers: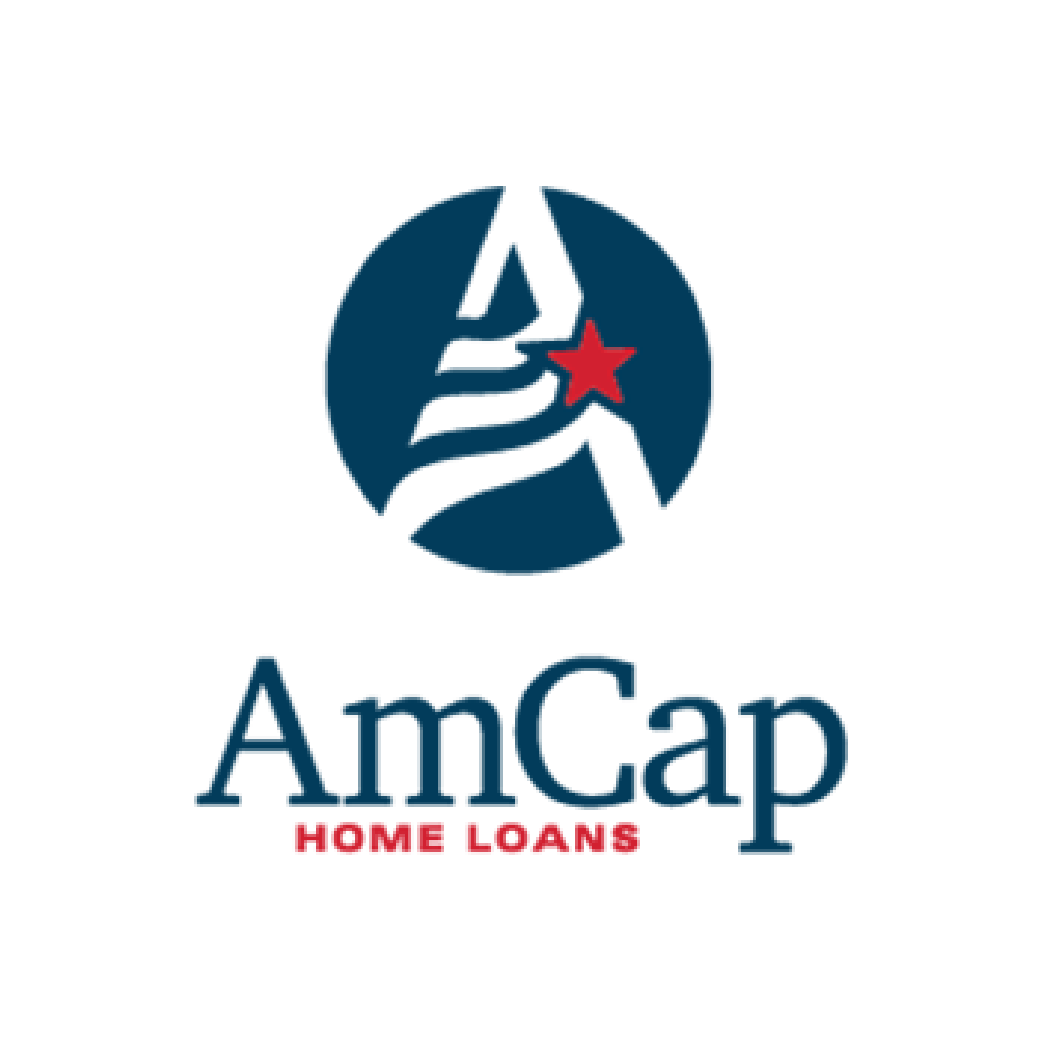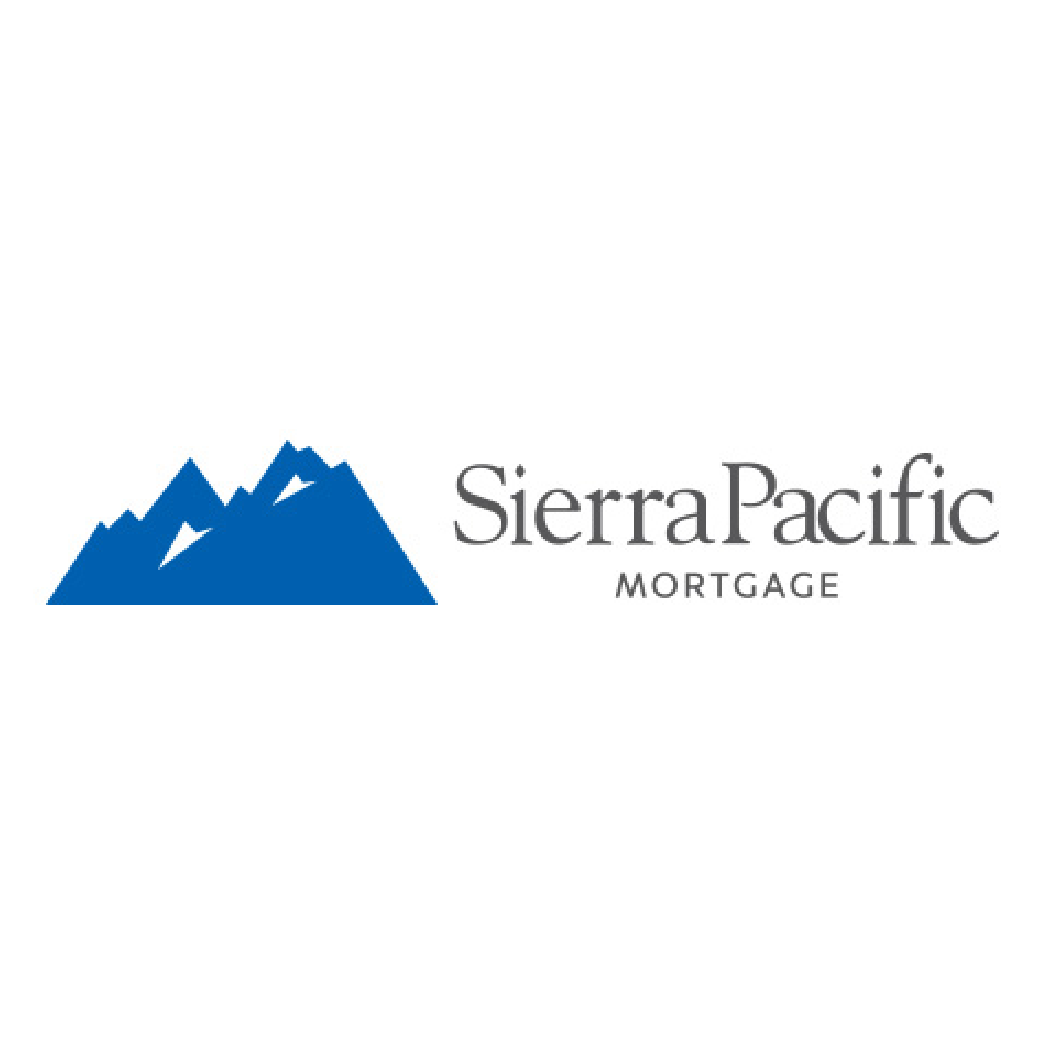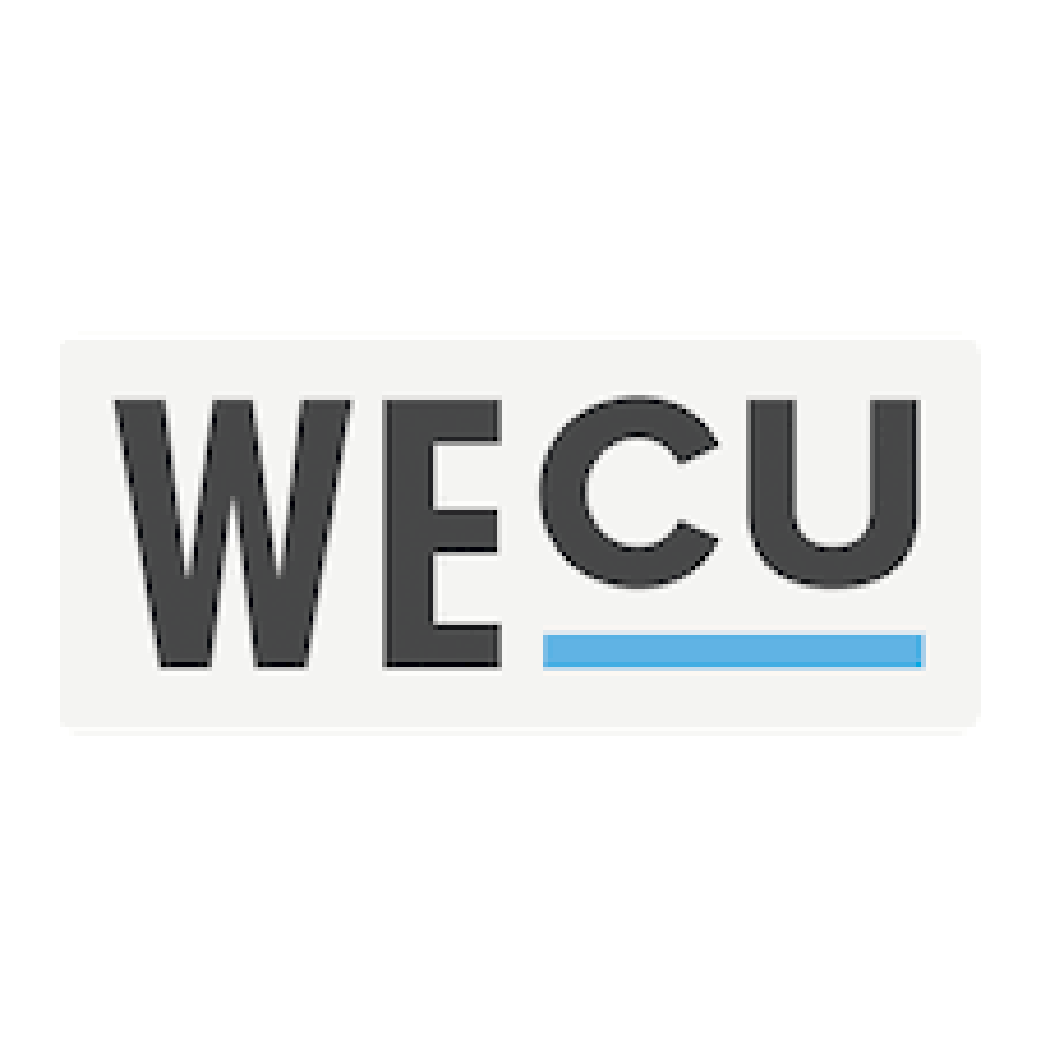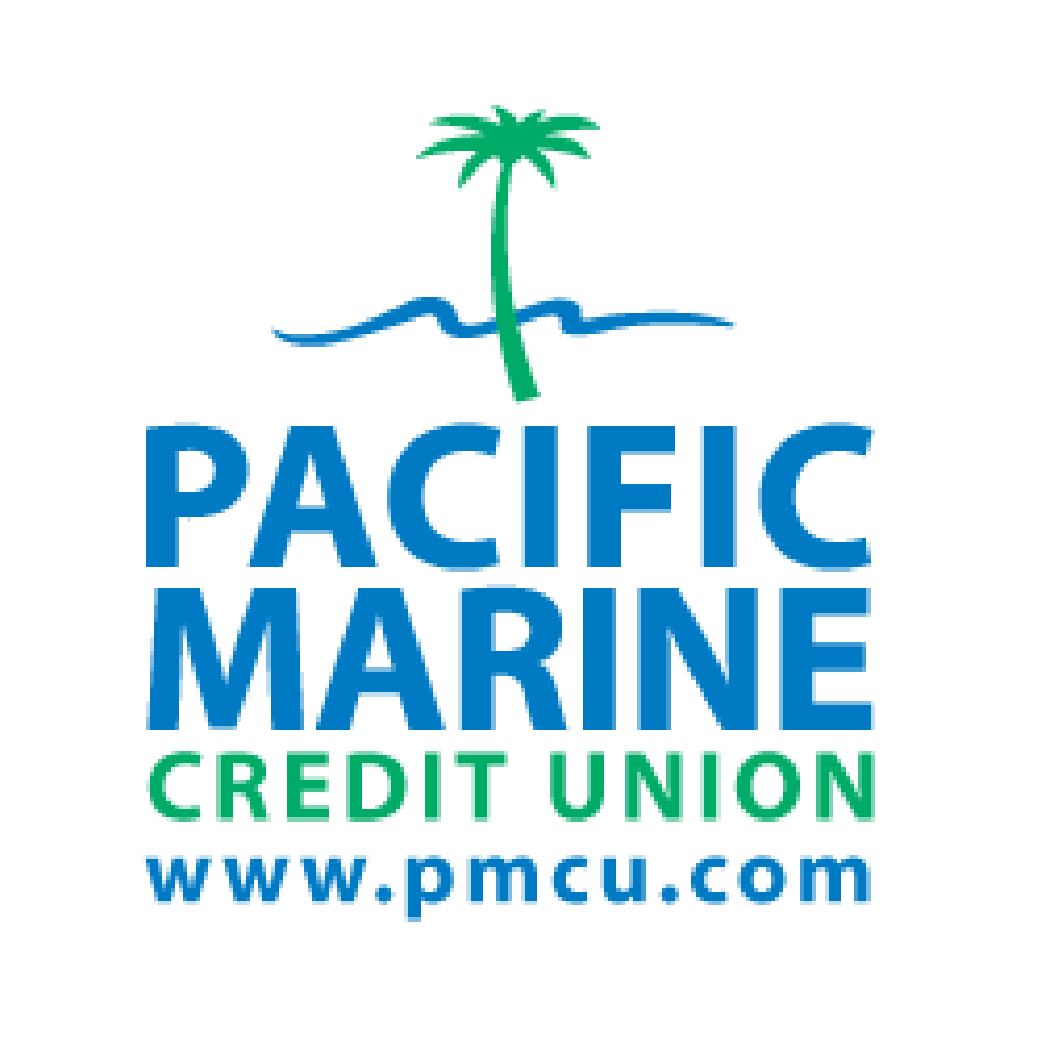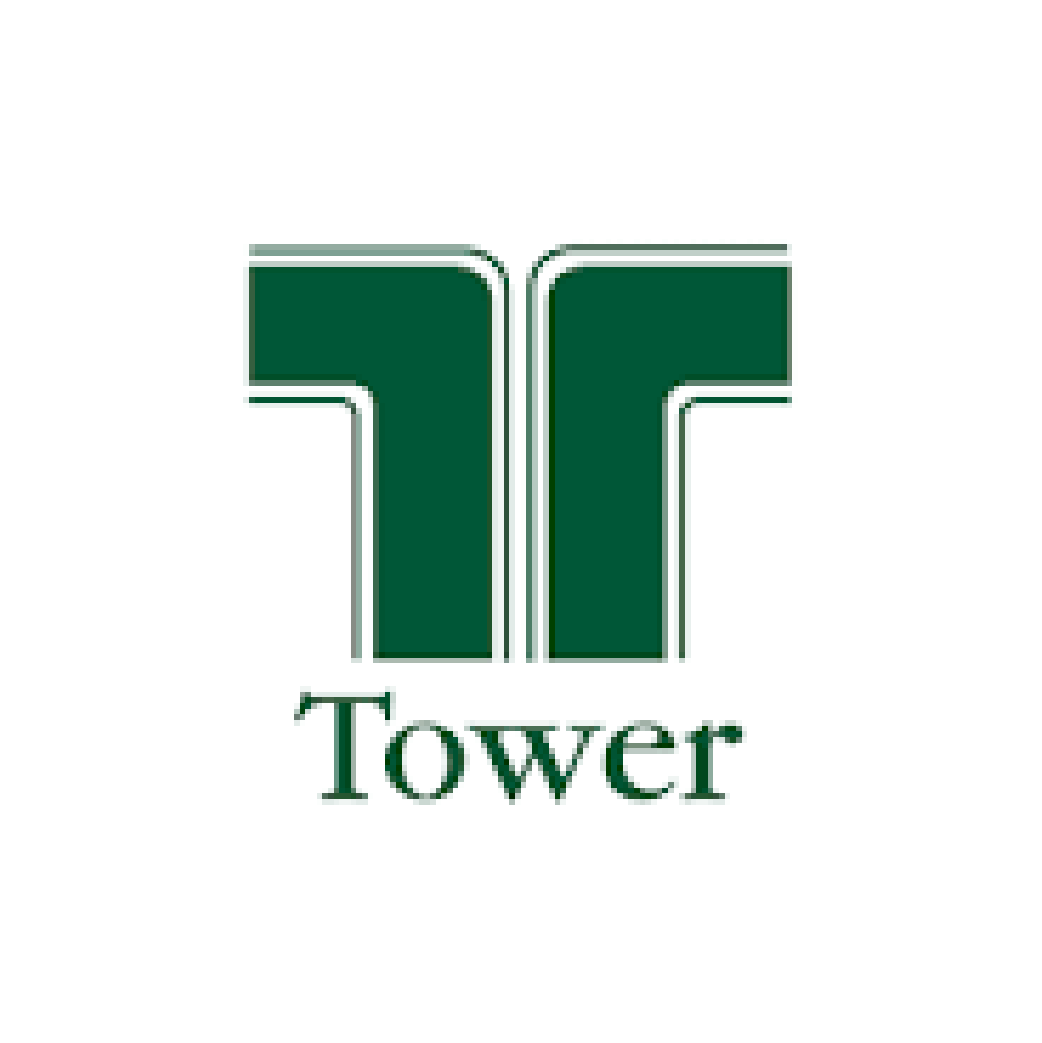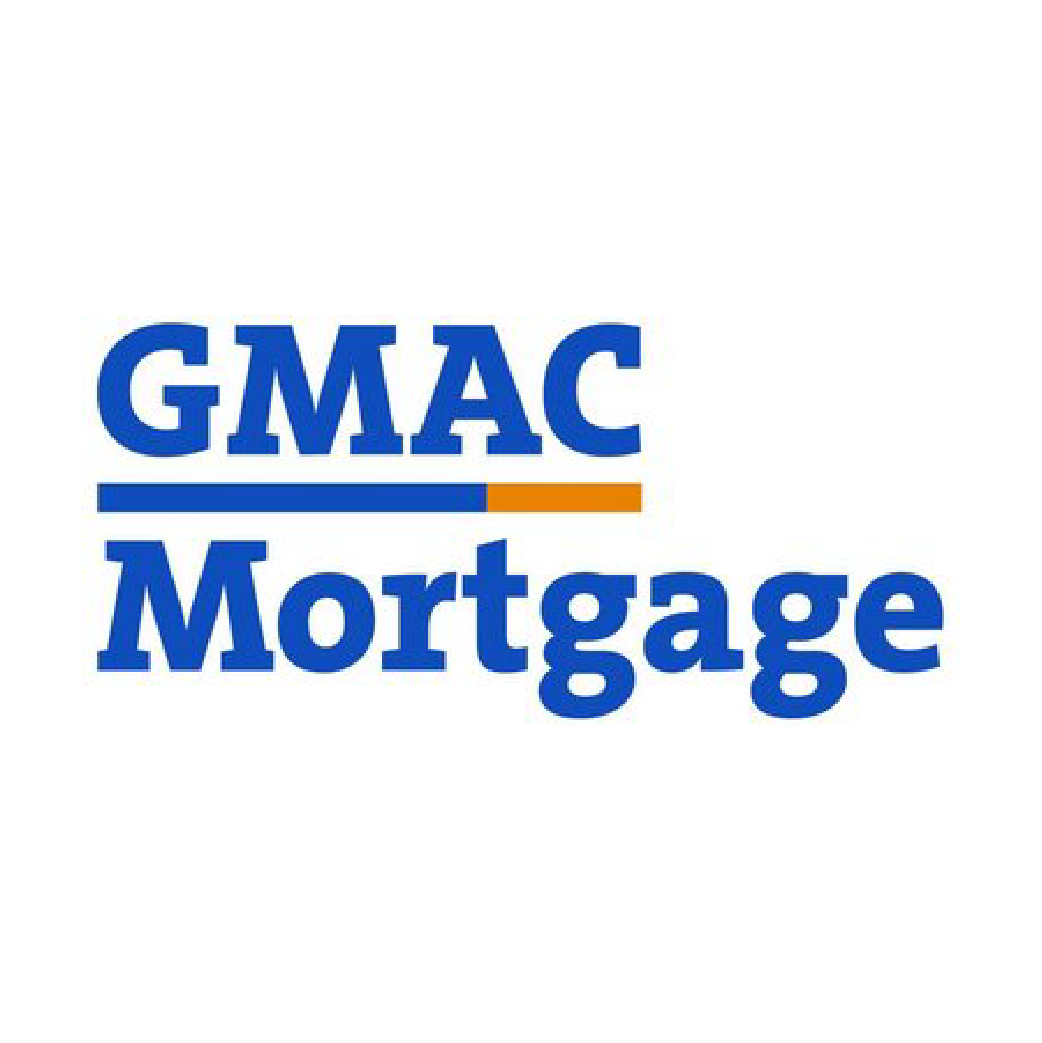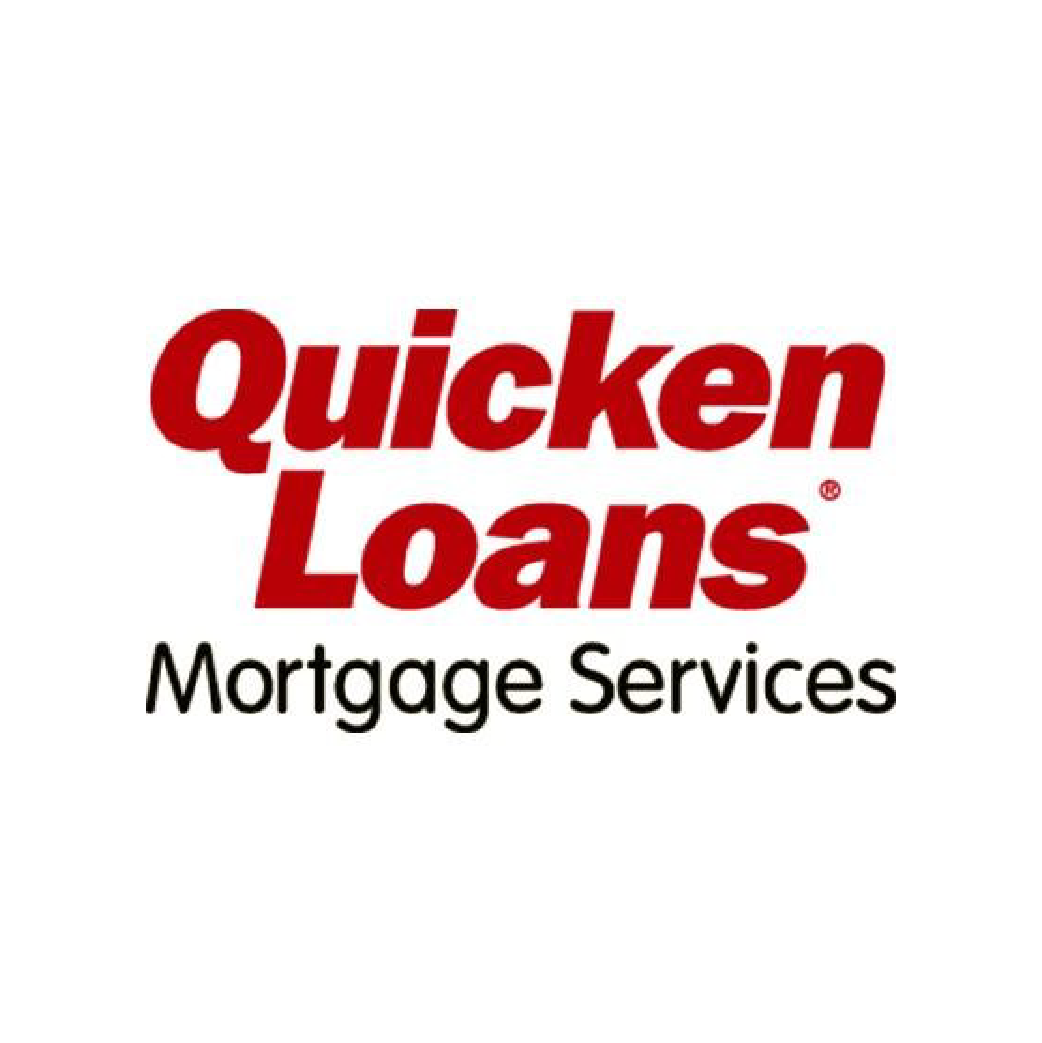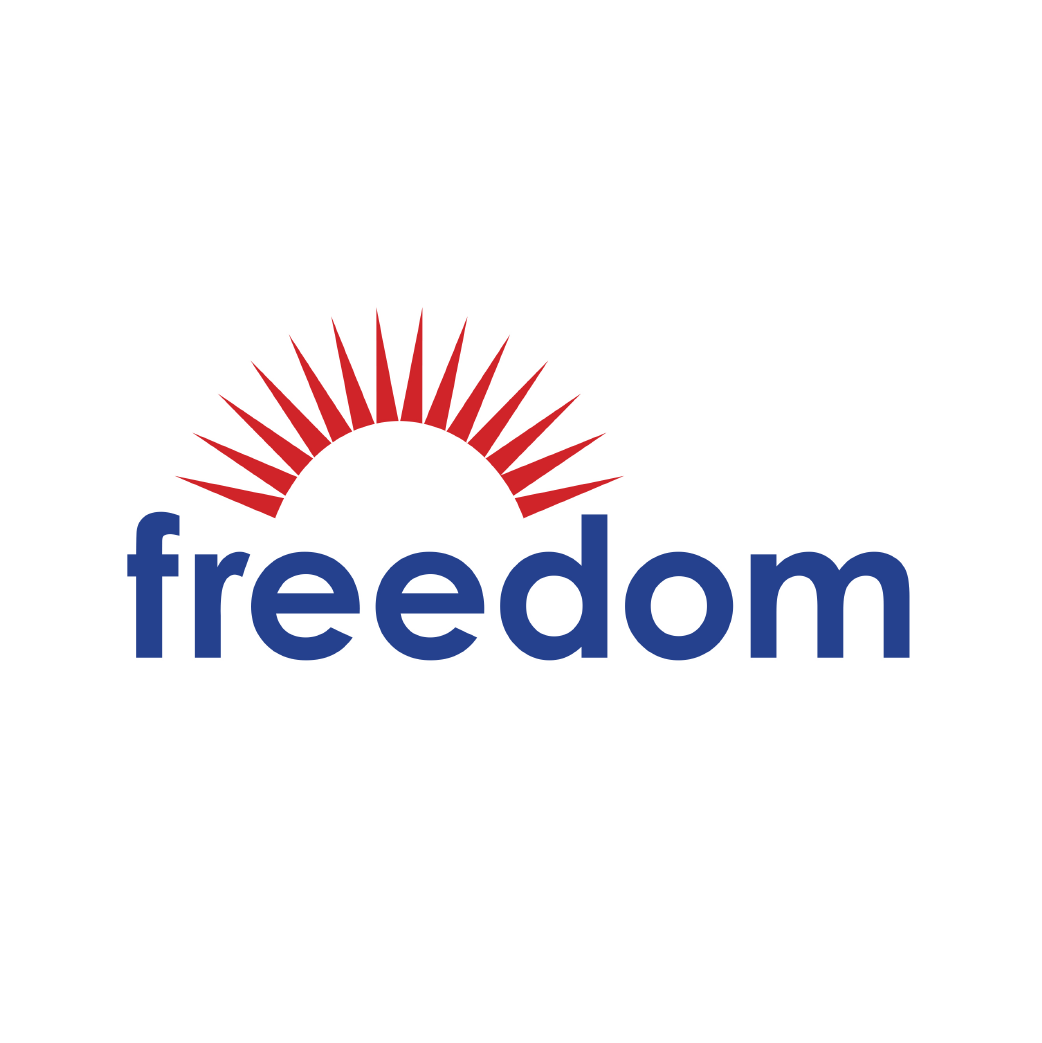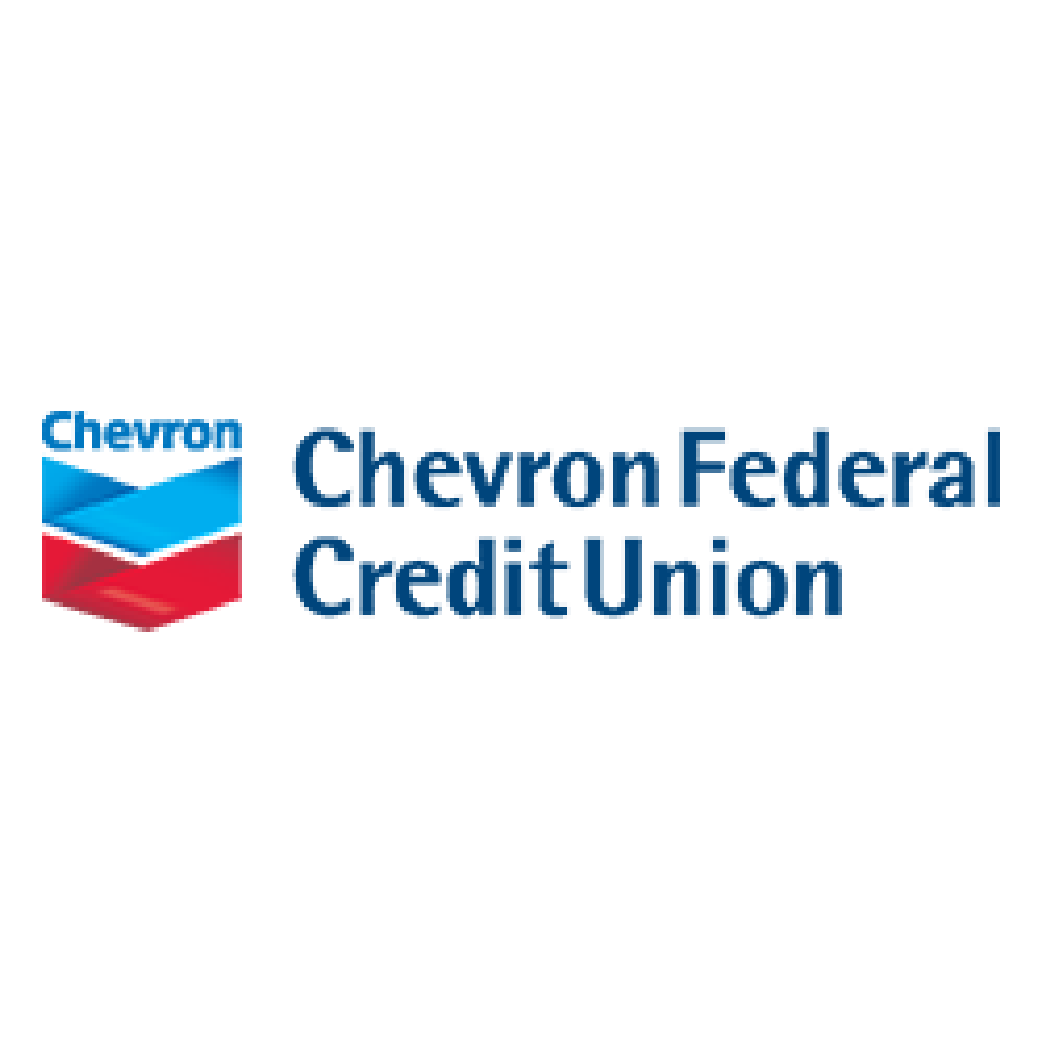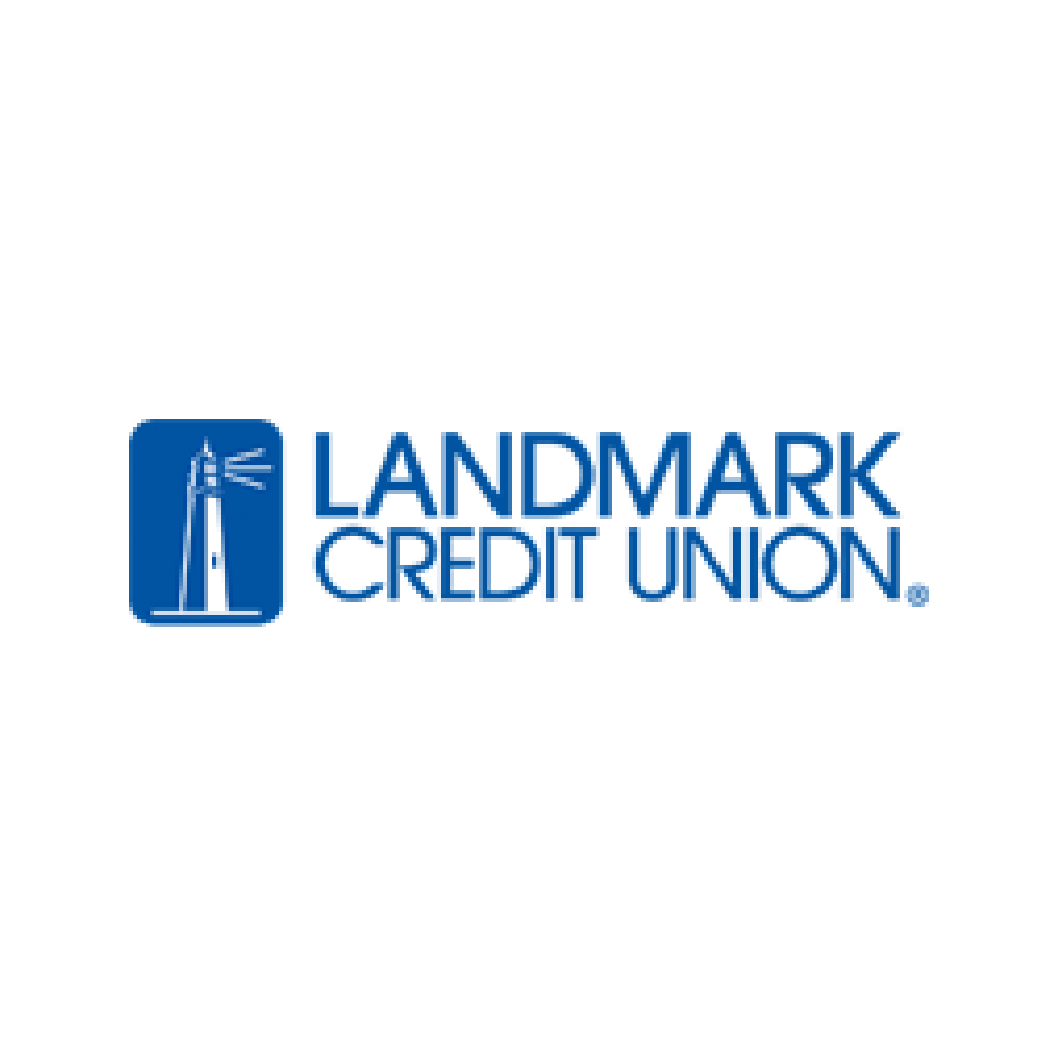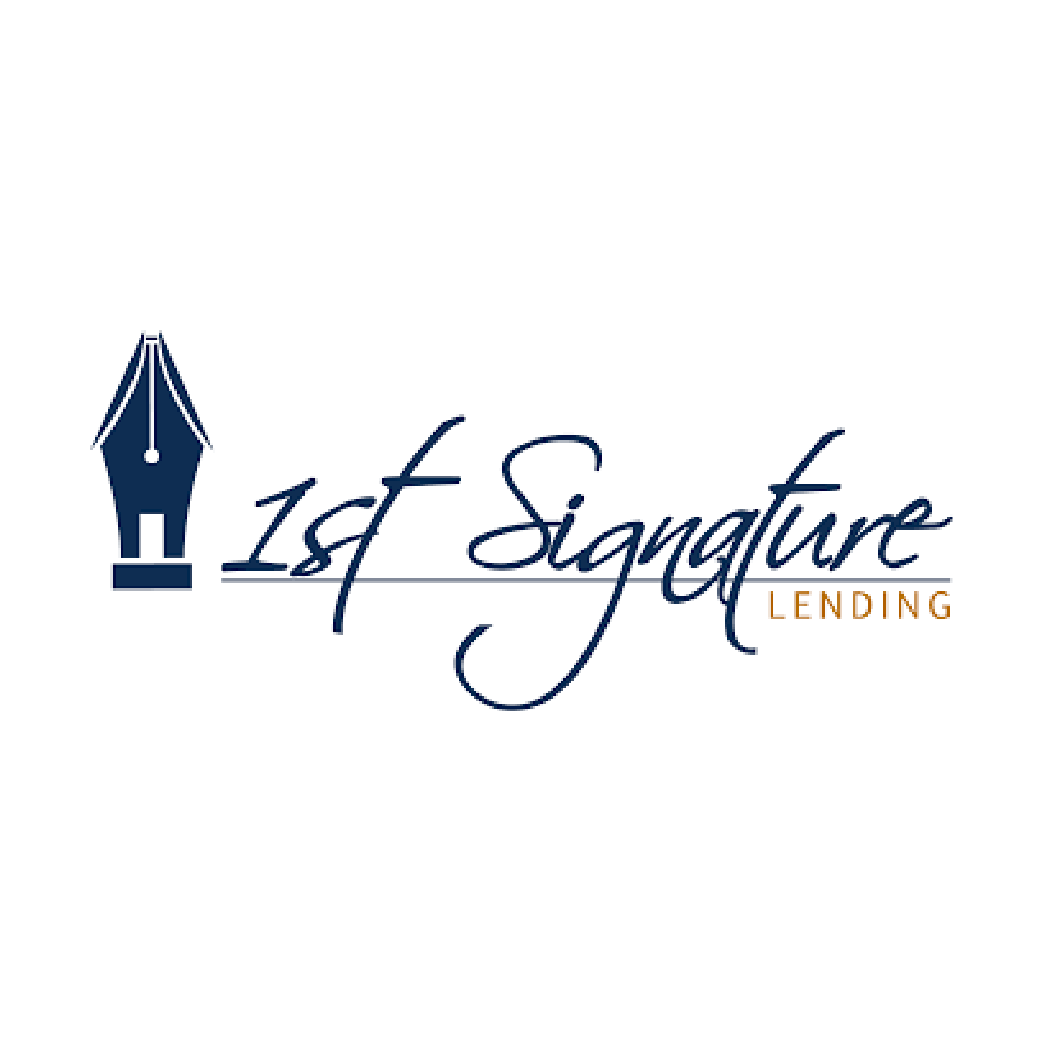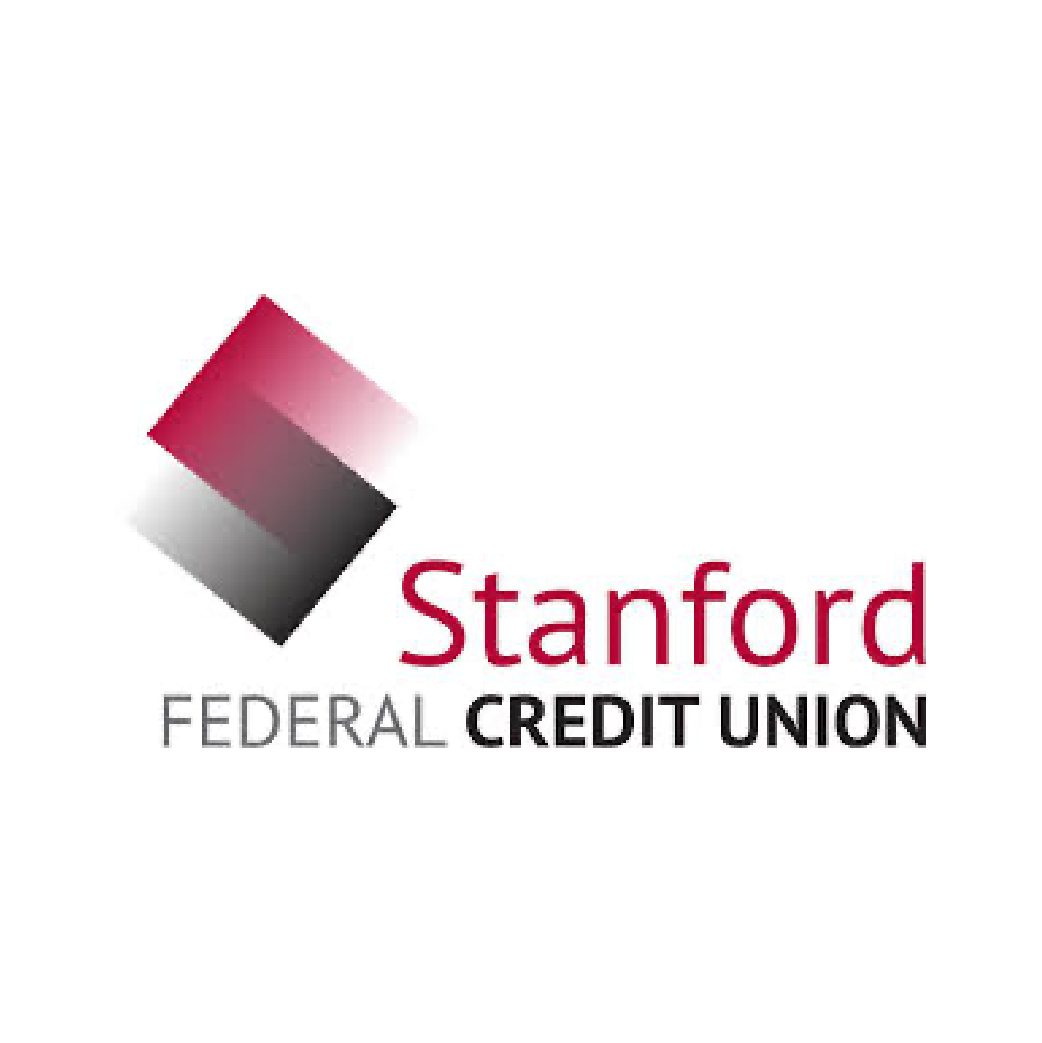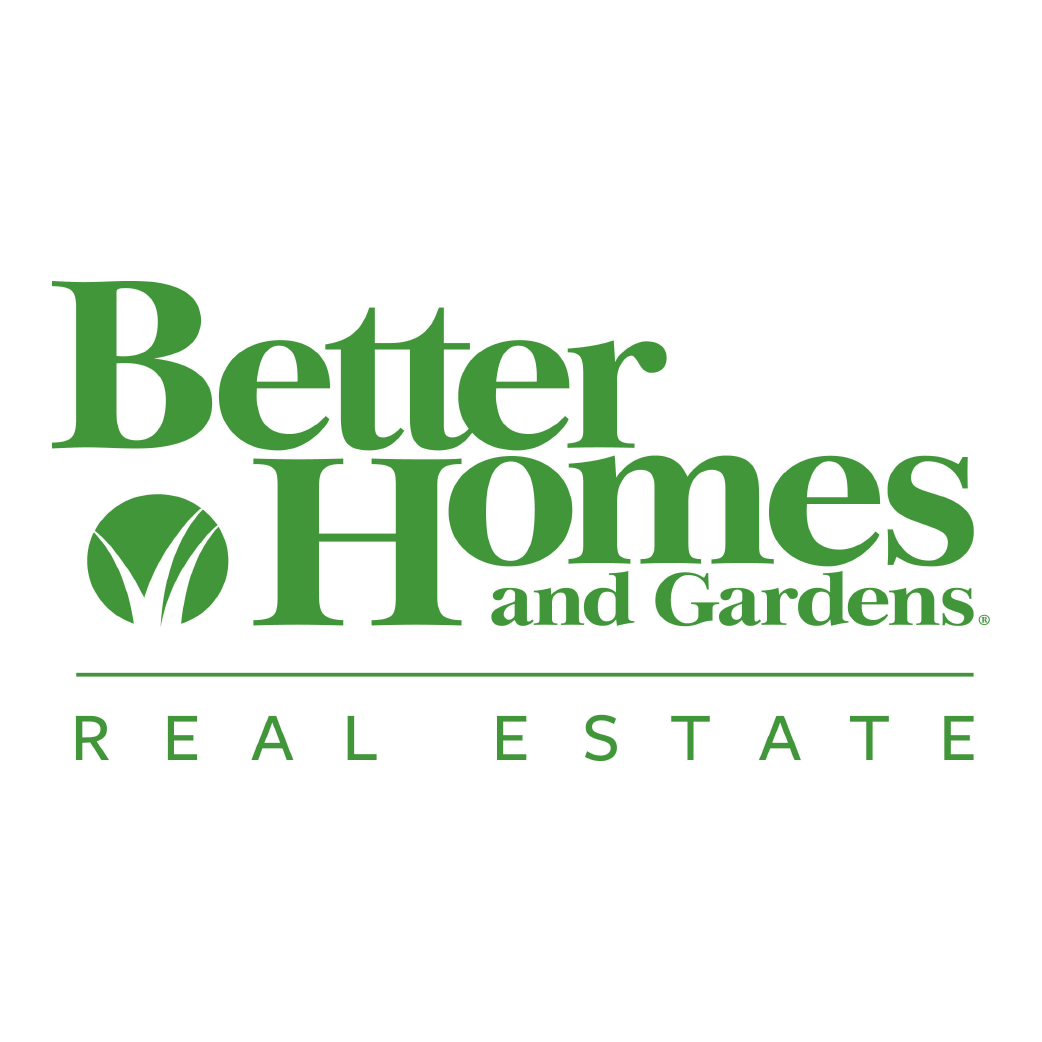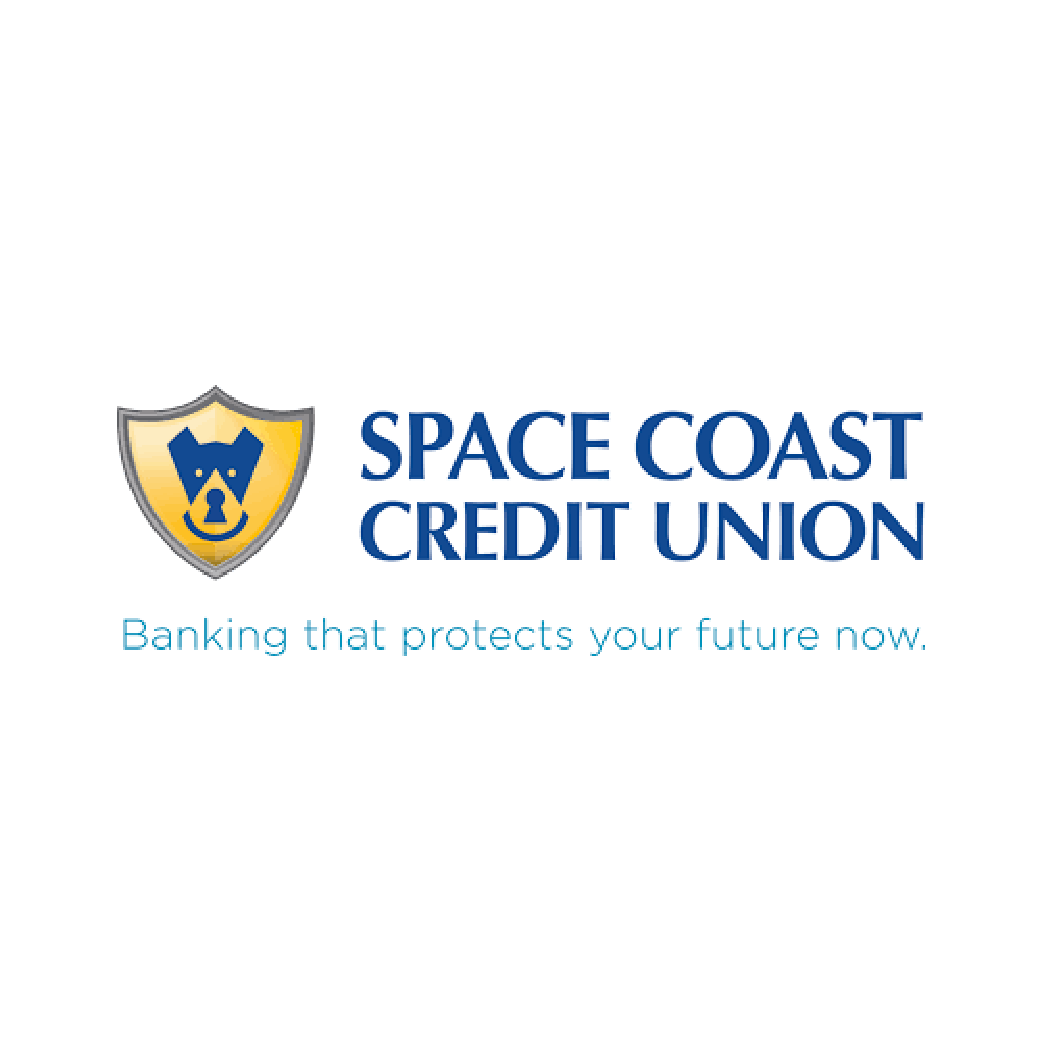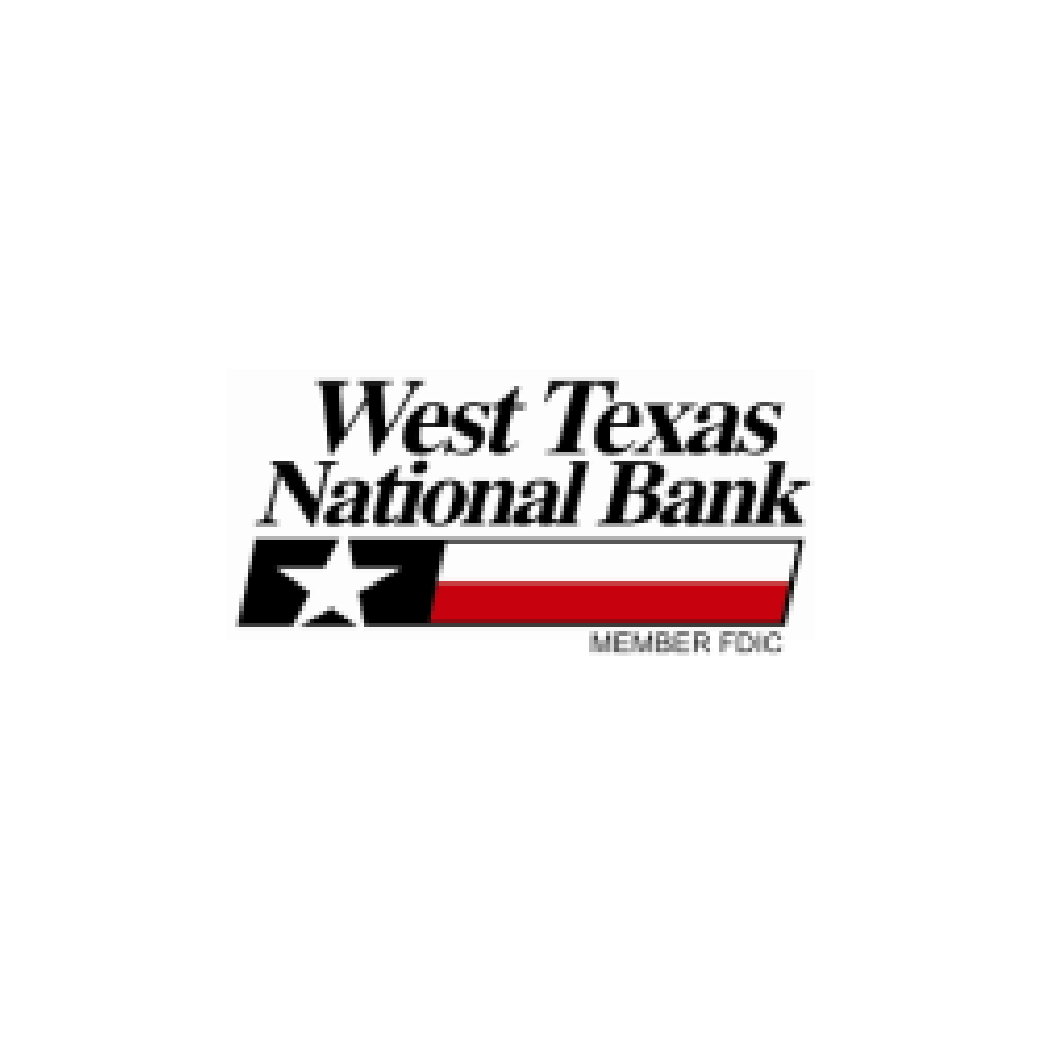 Every loan officer should have this. Even though I have a secure website I have my clients upload documents to, they have to sign in and create a password. I still have renegade clients that just email to me and I can't control them from doing it. This way, it is as easy for them as email.
Learn more about Mortgage Workspace: